Hegic Celebrates $100M Volume, Launches Cypherpunk NFTs
Hegic has teamed up with Toxicpoeth to launch a unique NFT collection.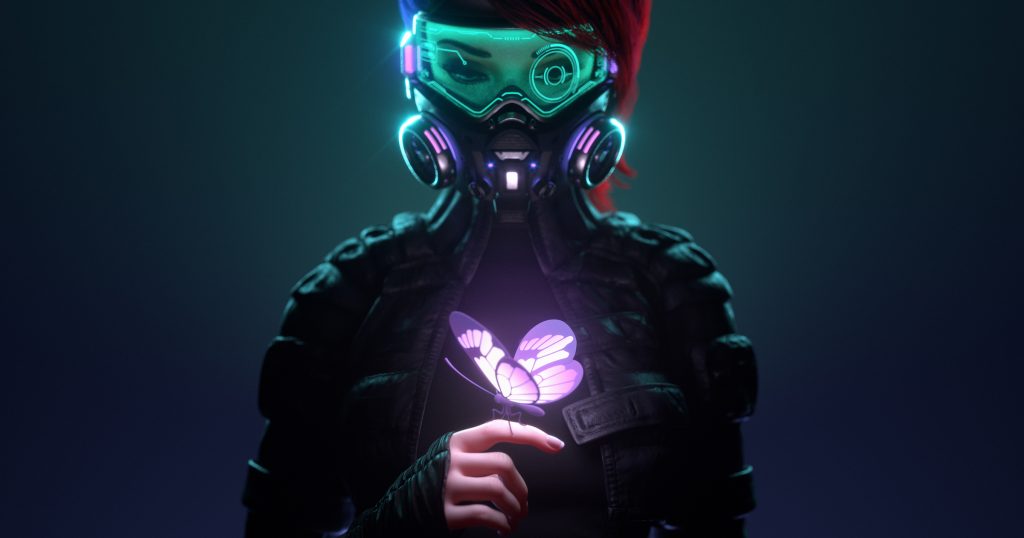 Key Takeaways
The collection is dubbed "The Hegic Citadel Collection."
Each NFT from this collection includes redeemable, one-time-use rewards.
Users will be able to buy this collection from the Rarible marketplace.
Hegic has launched a new NFT collection in partnership with Toxic Poeth. This collection is in celebration of the Hegic protocol nearing $100 million in cumulative trading volume.
Cypherpunk NFTs
There are six different NFTs that users can buy from this collection. Each card offers holders a unique piece of art as well as rewards.
The price ranges from 0.0088 ETH for the cheapest artwork to a staggering 888.8 ETH for the most expensive.
What sets these digital collectibles apart from the rest is that each one of them comes with rewards. These are accessible to the owner of the NFT, and they can be redeemed on the Hegic platform. These rewards range from artwork files to more exotic rewards such as options for ETH/WBTC.
After a user has redeemed their rewards, the NFT loses its functionality as those rewards will no longer be available to future buyers. Users buying the collectible directly from Toxic Poeth will have full access to all the perks that their NFT entitles them to.
"The artworks are a limited edition collection of the world's first functional works of art as NFTs. A huge step forward for the whole digital art space," Toxic Poeth told Crypto Briefing.
All rewards are paid out retroactively from the Hegic Development Fund.
All digital collectible owners will gain access to a private chat with the Hegic team. After providing the team with the proof of the transaction, the funds will be paid out daily.
Disclosure: One or more members of Crypto Briefing's management team owns HEGIC. The company (Decentral Media Inc.) owns HEGIC.