Helium Raises $200M, Rebrands as Nova Labs
The Helium network currently consists of more than 600,000 hotspots.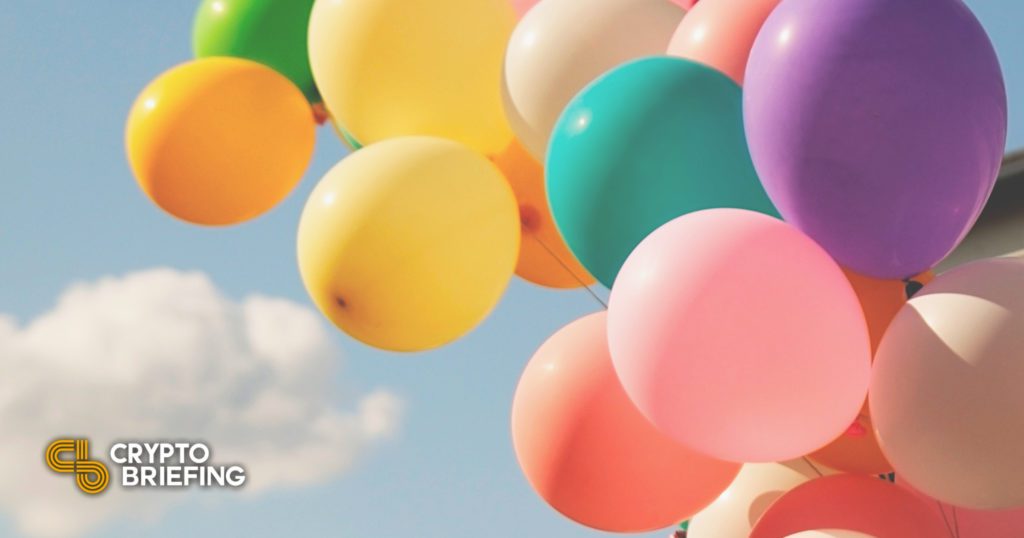 Key Takeaways
Helium Inc. has raised $200 million at a $1.2 billion valuation and rebranded to Nova Labs.
Tiger Global and Andreessen Horowitz led the Series D round.
The Helium network consists of a network of individually-owned wireless hotspots that grant Internet access.
Helium has rebranded to Nova Labs after a $200 million series D raise.
Helium Soars
The builders behind one of the top 50 cryptocurrency networks, Helium, have achieved unicorn status with their series D raise.
Helium Inc. has reached a $1.2 billion valuation in a $200 million series D raise. Tiger Global Management and Andreessen Horowitz were the leaders of the funding round. FTX Ventures also participated.
The company has also changed its name to Nova Labs, a move that the team hopes will distance itself from the decentralized network of the same name. The team reportedly will use the funds to create new products that utilize the Helium network.
The network consists of hotspots, owned and operated by individuals, that grant access to the Internet. These hotspot owners are rewarded in HNT tokens when their hotspot is utilized by others. Many different kinds of devices can use Helium hotspots to connect to the Internet, such as flood meters and pet-tracking collars.
Helium, which was promoted as the "People's Network," currently has around 683,470 hotspots, a number that has grown rapidly in the past year. As of January, the network had around 450,000 hotspots.
At press time, the HNT token is up over 8% today, while the majors, Bitcoin and Ethereum are flat. Helium has a total market capitalization that sits at roughly $2.9 billion.
Disclosure: At the time of writing, the author of this piece owned BTC, ETH, and several other cryptocurrencies.