Hodl Hodl Opens Decentralized Bitcoin Lending to US Users
Bitcoin maximalists in the US can now get a taste of DeFi.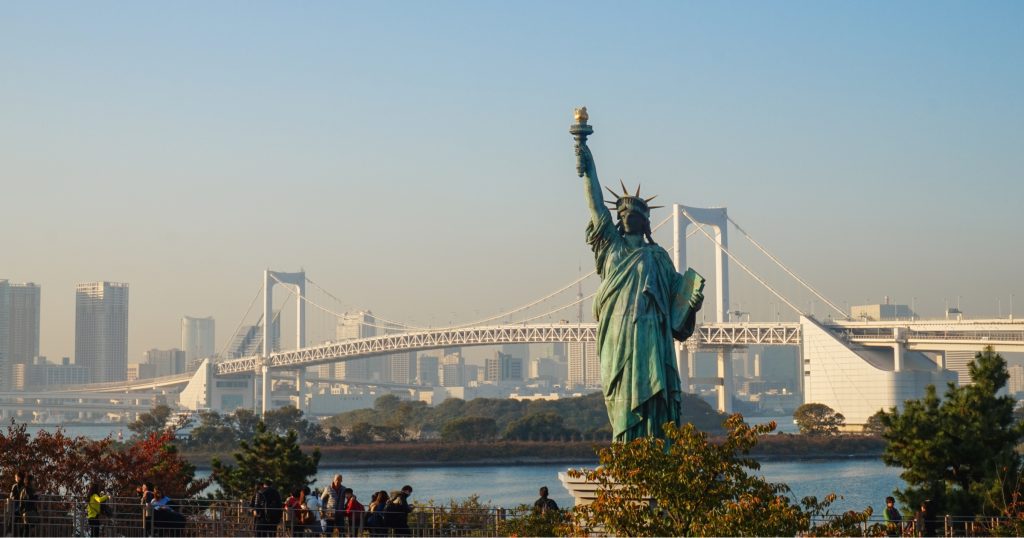 Key Takeaways
Hodl Hodl now allows American customers to use its Bitcoin-based decentralized lending platform.
Bitcoin users in the U.S. can borrow and lend funds without giving up their control to private keys.
The British decentralized Bitcoin exchange Hodl Hodl said that it is opening its lending service Lend for U.S. customers.
"Hodl Hodl has not served the U.S. market up until this moment, however, we have always wanted to enter [this] market. So our new Bitcoin DeFi project has become the best tool to start," said Hodl Hodl in the announcement.
Hodl Hodl is one of the first decentralized lending platforms in the world that uses Bitcoin.
U.S. residents can now borrow stablecoins such as USDC, USDT, PAX, or DAI in a decentralized method, using their BTC as collateral. Similarly, the platform allows Bitcoin holders to lend and earn interest.
The platform does not require KYC, as per the announcement.
Hodl Hodl allows users to borrow and lend funds without giving up their keys and setting their own loan terms, including interest rates.
For security and decentralization, the platform uses Bitcoin multisig smart contracts. This means that users' funds are locked in an address that relies on multiple user keys to authorize a transaction.