Hodlnaut Seeks Judicial Management After Halting Withdrawals
Hodlnaut will gain protection against legal claims as a result of the process.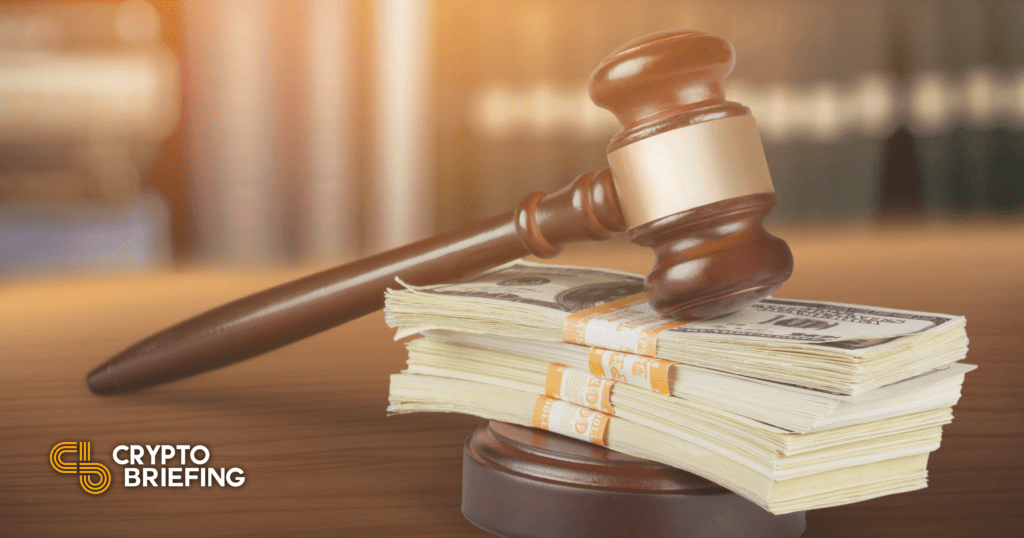 Key Takeaways
Hodlnaut, a crypto lending company that has suspended user withdrawals, is requesting judicial management in Singapore.
The company says that this process will protect it against legal claims and help it avoid forced liquidation.
Hodlnaut did not provide a date on which it might reopen withdrawals to its users.
Crypto lender Hodlnaut has announced that it is seeking judicial management in Singapore following its decision to suspend withdrawals.
Hodlnaut Requests Judicial Management
Hodlnaut has announced its latest steps toward recovery.
According to today's announcement, Hodlnaut will seek out judicial management. The firm says that it is "aiming to avoid a forced liquidation" that would see it sell user holdings.
Judicial management provides a moratorium or temporary protection against legal claims. Other insolvent companies, such as Zipmex, Vauld, and Celsius, have similarly sought protection against legal claims through other legal processes, including bankruptcy filings.
Hodlnaut has asked to be placed under judicial management with the Singapore High Court, a strategy it believes will "provide the best chance of recovery."
This process involves a court-appointed judicial manager leading the company instead of its usual directors. Hodlnaut has applied for Tam Chee Chong, director of Kairos Corporate Advisory Pte Ltd, to serve as its interim judicial manager.
Though the full process will take time, the company's interim judicial manager will help prepare a recovery plan in the meantime.
Hodlnaut exchange said today that, despite its "difficult financial situation", it is not bankrupt and that not all user funds are gone.
The firm also said that it is exploring options that would "tap into emergency exit liquidity," subject to approval by shareholders.
Despite this progress, Hodlnaut ultimately could not provide a date at which withdrawals would be restored.
Hodlnaut froze withdrawals last week on August 8. It is at least the seventh crypto company to do so this summer, following Celsius, Babel Finance, CoinFLEX, Voyager Digital, Vauld, and Zipmex.
Disclosure: At the time of writing, the author of this piece owned BTC, ETH, and other cryptocurrencies.