Holo, Enterprise: Holochain Seeks More Business Applications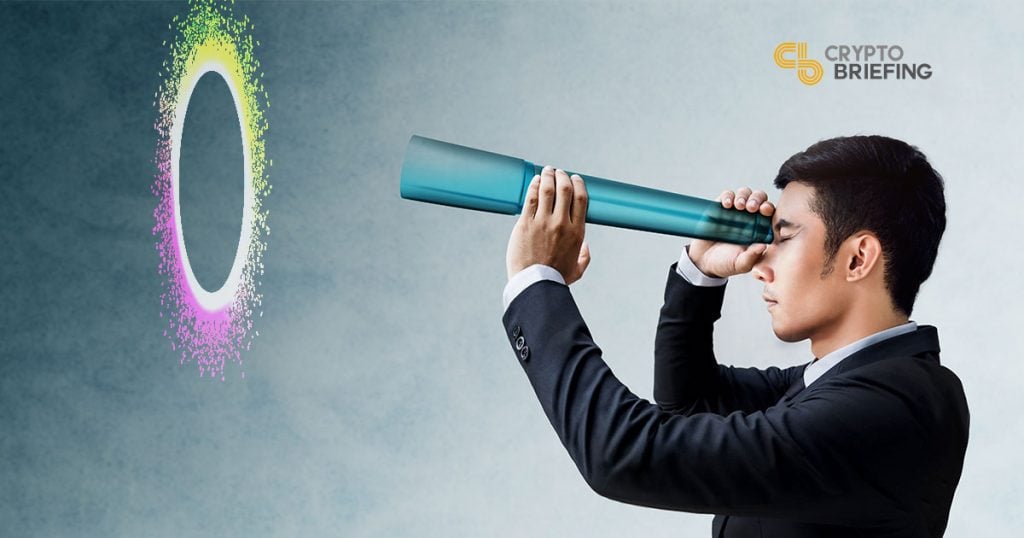 Holochain is building more infrastructure for business applications. Developers for the cloud hosting market have partnered with Next Block Group, an investment platform that matches base layer protocols with established enterprises.
The collaboration is expected to build more commercial and enterprise applications for Holo's distributed network, Holo said in a press release. According to the announcement, Holochain will be one of 85 protocols working with Next Block Group, with a total capitalization of over $2 billion.
"Next Block Group has a unique market positioning in that they are solving the gap between the many disparate protocols and the emerging enterprise needs for decentralized solutions," said David Atkinson, Commercial Director of Holo. "More so than many we have worked with, they understand the needs of this marketplace and have created a platform to fuel this growth."
The past year has seen an increased interest in enterprise-level DLT applications, in areas from insurance and health care to supply chains and logistics. However, adoption has been limited by the low transaction thresholds of leading blockchains, such as Ethereum.
Unlike blockchains, Holo is designed for theoretically limitless scaling, without the transaction bottlenecks of other ledger solutions. That could mean more successful integrations with business applications on Holochain's P2P network.
"HOLO has created an amazing product, user base and global community of supporters," said Ed Prado, a Founding Partner of Next Block Group. "Their project represents a truly decentralized internet, storage and processing ecosystem."
Holochain's advantages, however speculative, have already seen substantial rewards in what remains a very bearish crypto market. HOT tokens have tripled in value this year, while leading protocols like BTC and ETH have largely languished. A hardware node, Holoport, was launched via Indiegogo last year.
That value could go from speculation to reality with enterprise adoption. "Our protocols will be utilizing this to launch massively scalable applications for the enterprise client segment," Prado said. "We also look forward to collaborating with HOLO on different developments requiring this distributed cloud and ledger technology."
---
The author is invested in Bitcoin and Ethereum, which are mentioned in this article.