Hope on Ethereum? HopeLend Launches on ETH Mainnet; Inclusivity in Mind.
HopeLend is set to reshape DeFi interactions, aiming to streamline how users engage with digital assets on Ethereum.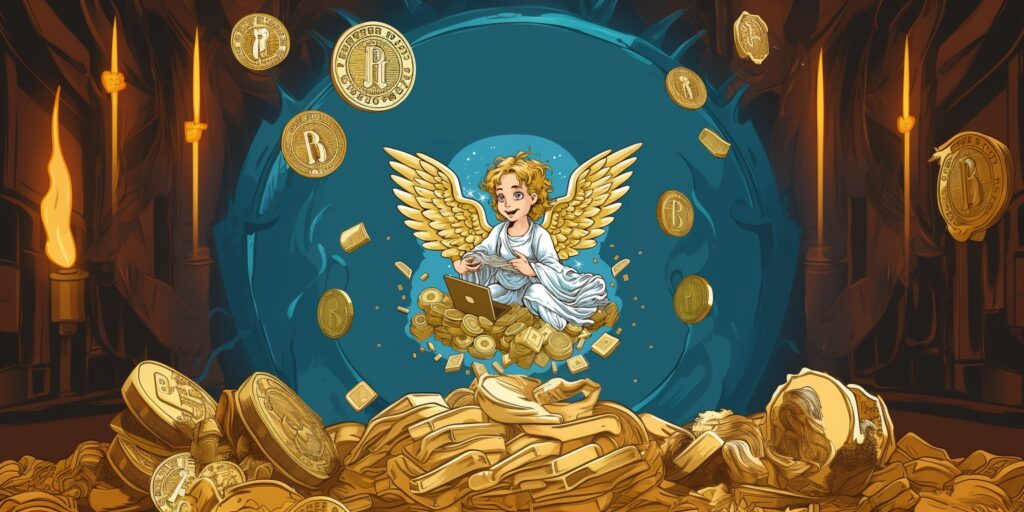 Hope.money, a bridge between DeFi, CeFi and TradFi, has unveiled the official rollout of HopeLend on the Ethereum mainnet. This decentralized, noncustodial lending protocol seeks to overhaul how users across the globe engage with digital assets.
🎉#HopeLend is launching on Ethereum MainNet today and we invite the community to celebrate this milestone together!

🎁Follow instructions to enter 5 giveaways and win multiple rewards 👉 https://t.co/VhS51ql6sj pic.twitter.com/WT1KALWaNw

— Hope.money⚡️ (@Hope_money_) August 8, 2023
Designed with user accessibility in mind, HopeLend offers a range of roles for its users, from depositors to borrowers and liquidators. Notably, it promises real-time on-chain deposit and lending transaction, those that are often delayed in traditional finance platforms:
"The protocol enables immediate lending based on the state of the pool, eliminating the need for individual matching to enable real-time on-chain deposit and lending transactions, thereby avoiding the delays and cumbersome procedures of traditional financial systems."
One of HopeLend's distinct features is its all-inclusive reward system. Regardless of their role within the system, every participant can expect to be rewarded with LT. The protocol uses a combination of Gauge Weights and utilization rates to determine these distributions:
HopeLend also offers flash loans that cover both borrowing and repaying in one transaction "without the need to possess the borrowed assets beforehand."
Flex Yang, founder of Hope.money, commented on the launch in a statement to CryptoBriefing, stating that it is a "milestone for Hope.money," emphasizing its potential in bolstering liquidity within the HOPE Ecosystem:
"The non-custodial lending protocol enables all users to benefit from it by increasing liquidity for the HOPE Ecosystem through deposits, loans, and liquidations, and rewarding them with $LT."