How Does Bitcoin Exchange Phemex Compare With Crypto's Heavyweights?
It isn't a stretch to say Phemex is faster than Binance or BitMex. The time taken to go from order execution to trade finality is beyond that of most exchanges – especially for derivatives.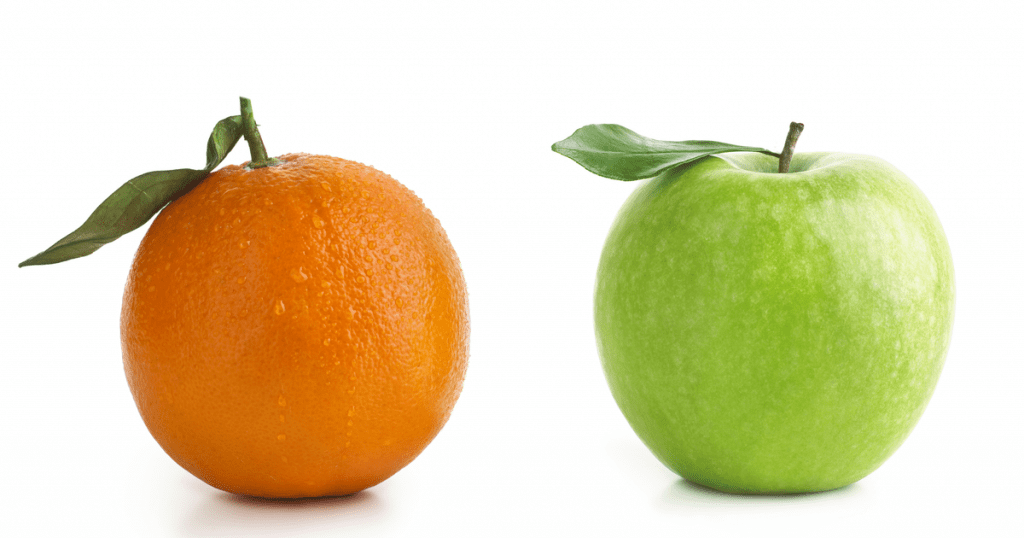 Key Takeaways
Phemex's easy-to-use interface puts it on par with many industry incumbents.
The exchange offers a wide range of unique features, including a subscription model to cover trading fees.
Its greatest differentiator is the speed at which the exchange executes trades.
Phemex, the Singapore-based exchange, is one of the newer players on the block, but you wouldn't think so after using their platform. Phemex has an incredibly smooth user interface that leads to a fast yet straightforward trading experience.
Aesthetics and Features
While the exchange may not yet boast as significant of a market share as some of its competitors, its infrastructure is already more streamlined than other industry incumbents'.
The assortment of features it offers are all easy to use and navigate thanks to a very well-designed UI. Traders can watch live orderbooks, trade executions, and price charts through its native TradingView integration.
In 2020, no product is complete without a dark mode, and Phemex delivers on this front as well.
Users can fund their Phemex accounts with top cryptocurrencies like BTC, ETH, XRP, LINK, and many more.
But for those who want to start off fresh and purchase crypto on the spot, Phemex has multiple fiat payment gateways that support all major options, including Mastercard, Visa, ApplePay, and UnionPay.
One of Phemex's coolest features is its sub-account function. Essentially, a single trader can have up to 200 trading sub-accounts under one primary account. This creates room for a world of nuance. One account can be for monthly or quarterly trades; another account can be reserved for weekly swing trades, while a third can be used strictly for intra-day scalps.
This allows for capital to be siloed for different purposes without requiring users to set up multiple separate Phemex accounts. BitMEX traders, for example, must often create 3-5 accounts just to implement different strategies.
Phemex improves this process by putting everything under one ID.
Phemex's Spot Trading Markets
At the time of writing, nine cryptocurrency spot markets are available on Phemex, with more to come soon. Trading cryptocurrencies on Phemex is a unique experience due to their pioneering zero trading fees membership program.
Phemex has opted to forgo trading fees entirely. Instead, they offer a low-cost monthly or annual fee for as little as under $6 per month. For high-frequency traders or any investors that average over $6,000 in monthly trades, Phemex instantly becomes the most cost-effective option.
Costs aside, a premium membership also comes with hourly and unlimited withdrawals, conditional orders, and much more. The feature that stands out the most, however, is the speed of Phemex's trade matching engine. So long as there is liquidity for the other side of one's order, instant trade finality is a given.
Phemex's trade execution speeds are easily equal or superior to Binance's or Coinbase's. Trades are matched and processed in an instant, which makes the orderbook seem shallow at first glance. While Phemex's orderbooks aren't as packed as larger exchanges, there is a healthy amount of liquidity at current market prices.
Whales trading hundreds of BTC may have difficulty getting their orders through without a lot of slippage, but for your average retail traders, Phemex is a haven in terms of efficiency and cost savings.
New registrants are given a week-long trial of Phemex's subscription product. While the trial doesn't include all premium features, it provides users with a glimpse of what trading on the exchange feels like.
Derivative Markets
Apart from the prominent BTC and ETH contracts, Phemex also offers perpetual futures for LINK, XTZ, XRP, and LTC. Bitcoin contracts come with a max leverage of 100 and vary across different digital assets.
Perpetual contracts make Phemex's trade execution speeds much more noticeable. Orders are executed within a second of a target market price, converging with an order's designated price.
For derivatives trading, Phemex has liquidity that is on par with all the large players. At the time of writing, the BTC/USD contract alone has facilitated $460 million in volume over 24 hours.
According to Skew, this puts Phemex ahead of Deribit, FTX, and others.
Traders of any size can comfortably get their orders filled on Phemex's contract markets. The exchange's trade volume and matching speeds ensure that. However, Phemex's fee schedule is the cherry on the cake.
Fees are fixed at 0.075% for takers and -0.025% for makers, irrespective of trade size or monthly volume. This means that adding liquidity to the orderbook actually results in a fee rebate for traders making it quite profitable to be a maker. Even as a taker, the fee is lower than many large exchanges at the lower bands (see more here).
Straying from cryptocurrencies and into the realm of legacy finance, Phemex has listed a perpetual contract for gold. A product that allows traders to speculate on the price of gold has immense potential, and it is a fan favorite amongst crypto enthusiasts.
Phemex doesn't plan to stop at gold, either. Following approval from authorities in Singapore, the exchange plans to list additional products from the world of traditional finance.
Phemex's Role in the Exchange Landscape
After using Phemex, it's clear that low latency trade matching and execution is its strongest value proposition for traders. There is a range of other features, like sub-accounts, that make using the exchange a hassle-free experience, but the speed stands out.
For traders trying to catch a knife or trade during runs of high volatility, a fast trading engine ensures that the desired price for a buy or sell order is not far from the actual execution price. Some exchanges are infamous for crashing in times of high volatility, forcing a cascade of liquidations. Phemex's speed can mitigate these events as traders can actively manage their positions.
It isn't a stretch to say Phemex is faster than Binance or BitMex. The time taken to go from order execution to trade finality is beyond that of most exchanges – especially for derivatives.
Liquidity in spot markets is perhaps the only major constraint, but that's bound to improve as Phemex grows and attracts new traders.
Overall, Phemex is a pleasure to use and has the potential to steal market share from the industry's top exchanges, especially given that its infrastructure can scale to handle the needs of millions of customers.