How Does eToro's Popular Investor Program Work?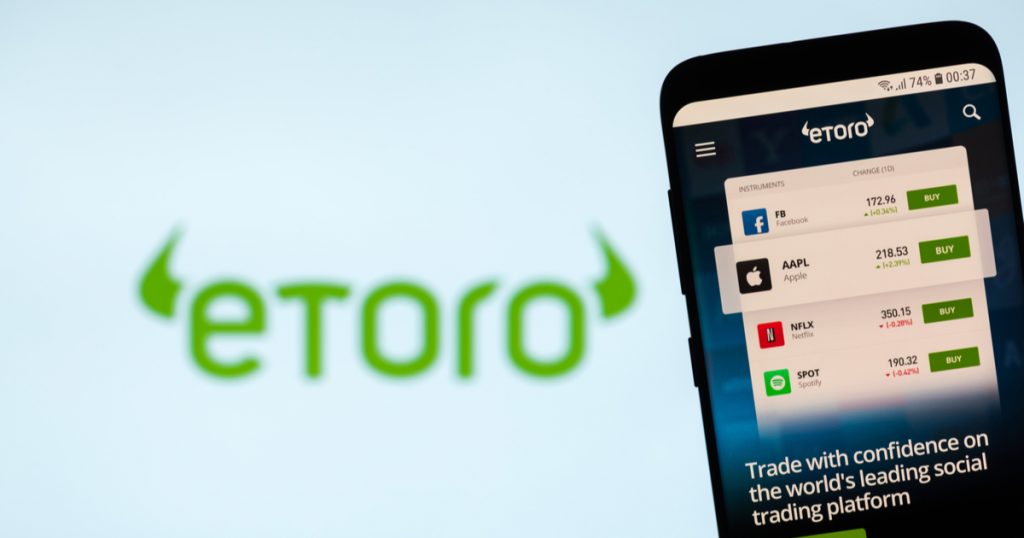 Think you got the chops to be a Popular Investor on eToro? Want first to know what that even means? We can explain.
The Popular Investor Program allows crypto traders to turn their skills into bankable income through eToro's CopyTrader platform. With CopyTrader, eToro users can replicate the moves of Popular Investors in real-time. Every time a new user copies your trades, you earn more money and move up in the program's ranks.
To enroll in becoming a Popular Investor, make sure you've signed up for a verified eToro account with a photo and bio describing your trading strategy. You must live in an open state where eToro is permitted.
Once you have: invested $100 into your account, completed at least one trade, accumulated a full month of trading history, and gotten at least one person to copy your trades — congrats! You are now officially a Popular Investor.
Of course, there is so much more to the program beyond those initial thresholds. You earn a fixed payment with every new copier and go up a rung on the Popular Investor tiers: Cadet, Rising Star, Champion, and Elite. For all the details of the program, click here.
eToro USA LLC; Investments are subject to market risk, including the possible loss of principal.
In addition to earning money, popular investors are eligible for bonus rewards, invitations to exclusive events, and other program perks.
Interested in finding out more? Check out the video below.
https://www.youtube.com/watch?v=6l3EP5rTdss&feature=youtu.be