Humanode Enters Republic Crypto
The crypto-biometrics project will receive strategic advice from Republic Crypto on technology, use cases, partnerships, to marketing and fundraising.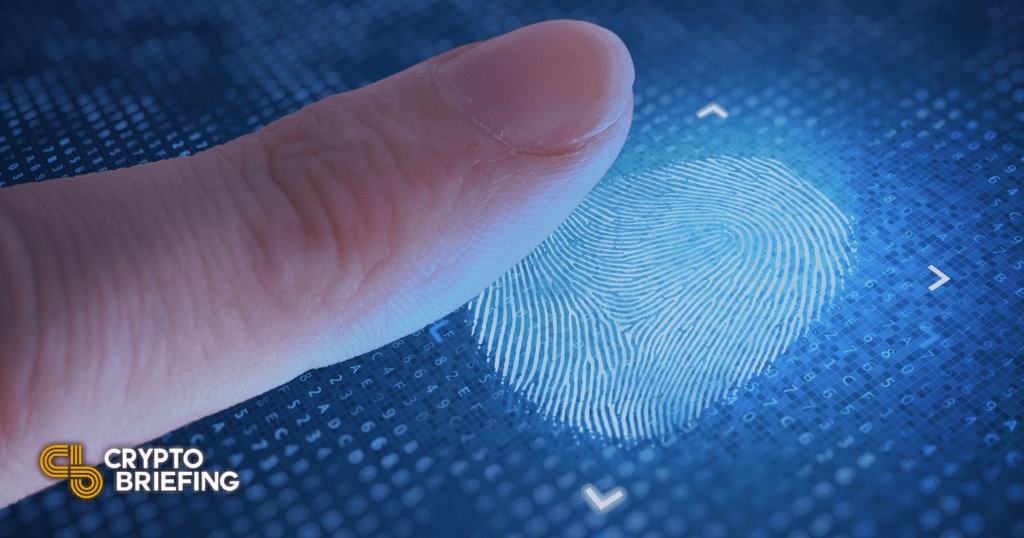 Humanode is partnering with Republic Crypto.
Humanode Announces New Partnership
HUMANODE, the world's first blockchain project to utilize a consensus mechanism based on crypto-biometric identification, in order to realize their goal of one human = one node = one vote to overcome various known issues in modern day crypto economics and governance, has announced a strategic partnership with Republic.co. Republic Crypto will act as a strategic and technical advisor for HUMANODE in a number of fields ranging from technology, use cases, partnerships, to marketing and fundraising.
Republic Crypto offers an end-to-end solution that sharpens, polishes, and promotes its clients. Through rigorous technical advisory, ecosystem business development, and cross-promotional marketing, the Republic Crypto team carries a full arsenal of expertise that Humanode is thrilled to engage in preparation for the milestones ahead.
With a veteran track record of advising and collaborating with the powerhouse projects we know today like Polkadot, Solana, Avalanche, and more, Republic Crypto has cemented its role as an ecosystem builder with a high-conviction, hand-selected approach. As part of R/Crypto's mission, the team commits to an exclusive batch of companies per year that they believe will firmly cement and grow into their ever-evolving ecosystem, working alongside founding teams often for extended periods to encourage their continued success.
Companies in Republic Crypto have raised private capital from top strategic and reputable VC firms, including the likes of Binance, Huobi, Galaxy Digital, Tribe Capital, Naspers, CoinList, AngelList, Blockchain.com, and more. Alex Ye, Managing Director of Republic Crypto, said of the update:
"Humanode will make Sci-Fi a reality. Biometric digital identities are a crucial step forward in disrupting the otherwise plutocratic governance, staking, and validation schemes today. Crypto-biometrics will undoubtedly be omnipresent far beyond just cryptocurrencies, and now with a foreseeable horizon."
HUMANODE founder, Dato Kavazi, added:
"We are excited to sign the agreement with Republic because they are known to fully dedicate themselves to helping out projects they advise. Together we will deliver the first-ever human existence-based verification layer!"
HUMANODE officially closed its angel round in June 2021 for $1 million and will be working alongside Republic for its Seed round, with a goal of raising a further $2 million in preparation for the mainnet, scheduled to be launched in June 2022.
Humanode is the first crypto-biometric network where One human = One node that brings Sybil resistance and innovative governance models to the crypto industry using biometric technology.
For more information on Humanode, visit the website or contact [email protected]. The project's co-founders Dato and Victor are available for interviews.
Website | Blog | Twitter | YouTube | Telegram