Huobi Exchange Adds Controversial Circuit Breakers
First crypto exchange to follow legacy finance and introduce circuit breakers.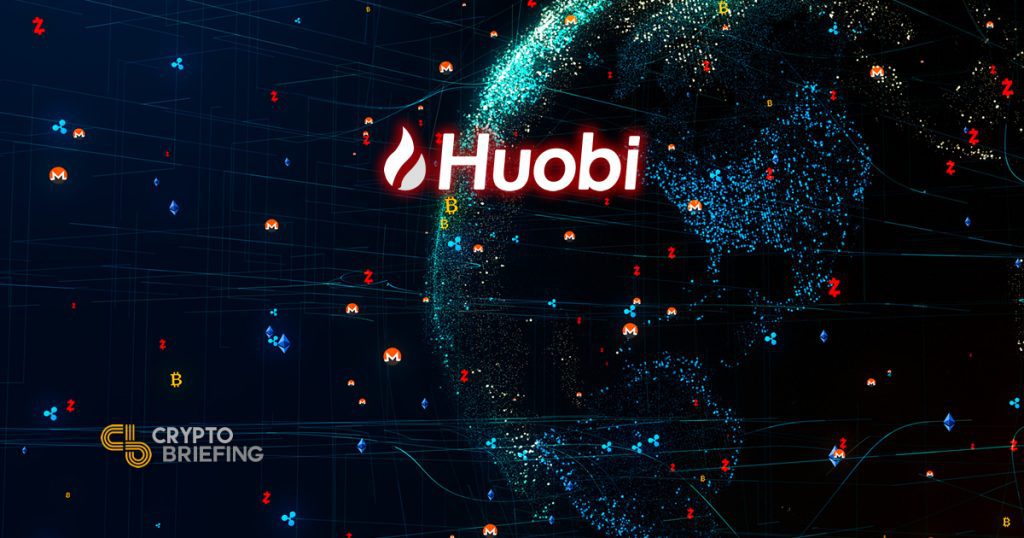 Huobi has implemented a circuit breaker on its futures trading platform, Huobi DM.
Huobi First to Blink on Circuit Breakers
Huobi DM, the futures trading division of the global exchange, will implement a partial liquidation mechanism to prevent a full liquidation in the event of rapid market swings.
Liquidations will be halted through a circuit breaker function, which will be activated when it detects large or rapid price movements.
Ciara Sun, VP of global business at Huobi Group said on the announcement:
"We believe our new liquidation feature will have far-reaching benefits for the wider crypto community by helping minimize sudden price movements caused by abnormal liquidation events."
Coronavirus Panic Led to Calls For Circuit Breakers
Calls for circuit breakers sounded last week as equities and crypto markets fell precipitously with heightened alarm over the coronavirus pandemic.
Cryptocurrency exchanges lack the circuit breakers in place at traditional exchanges. Multiple 7% drops on the NYSE last week triggered 15-minute circuit breakers.
Some crypto market observers identified the benefits of circuit breakers on crypto exchanges in times of panic selling.
Having crypto exchanges prevent traders from moving in and out of positions during any market conditions is, however, dangerous.
Circuit breakers would insert a further layer of trust in the trader-exchange relationship, in a period when the future of centralized exchanges is being heavily debated.
Crypto's trustless nature means the move is more controversial than on traditional exchanges.