Huobi Integrates Services with Chainlink, Will Support Network with Standalone Node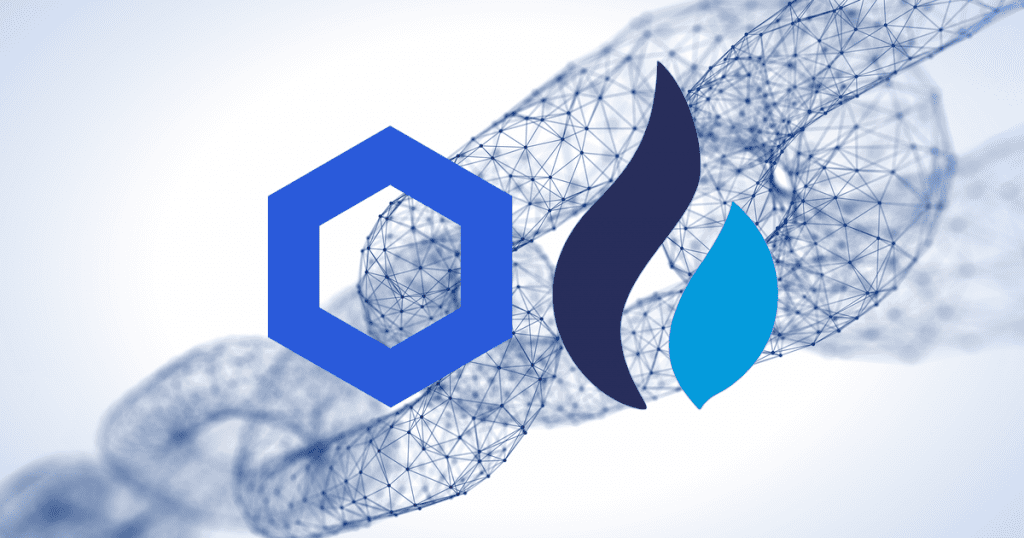 Huobi, one of the world's leading cryptocurrency exchanges, is integrating its services with Chainlink with further plans to run a full node to support the network.
Huobi has announced an integration with Chainlink, with plans to leverage its oracles to make the exchange's trading API available to smart contracts. The integration would make realtime market price data available to DeFi and other dApps.
"We are very excited to accelerate our involvement in this emerging trend by providing Chainlink users access to Huobi Global exchange data, as well as running our own Chainlink Node," said Will Huang, the CEO of Huobi Wallet. "We want to accelerate the growth of DeFi, and we feel that supporting Chainlink's critical oracle services are key to enabling DeFi to take the next step in its evolution."
Oracles play an important role in smart contracts, connecting them with off-chain data from the outside world. Chainlink is the most used oracles in the Ethereum DeFi ecosystem.
Although integrations with Chainlink are not new (Binance was the first exchange to provide price data to the oracle service), Huobi takes the integration a step further by becoming the first major exchange to run a standalone node on the network.
The first batch of price pairs provided by the Huobi oracle will include BTC/ETH, BTC/USDT, ETH/USDT, and LINK/ETH, with more pairs in the works.