Huobi Lists WiFi Map's $WIFI Token for Trading
The $WIFI token plays a key role in incentivizing the network of hotspots that WiFi Map supports.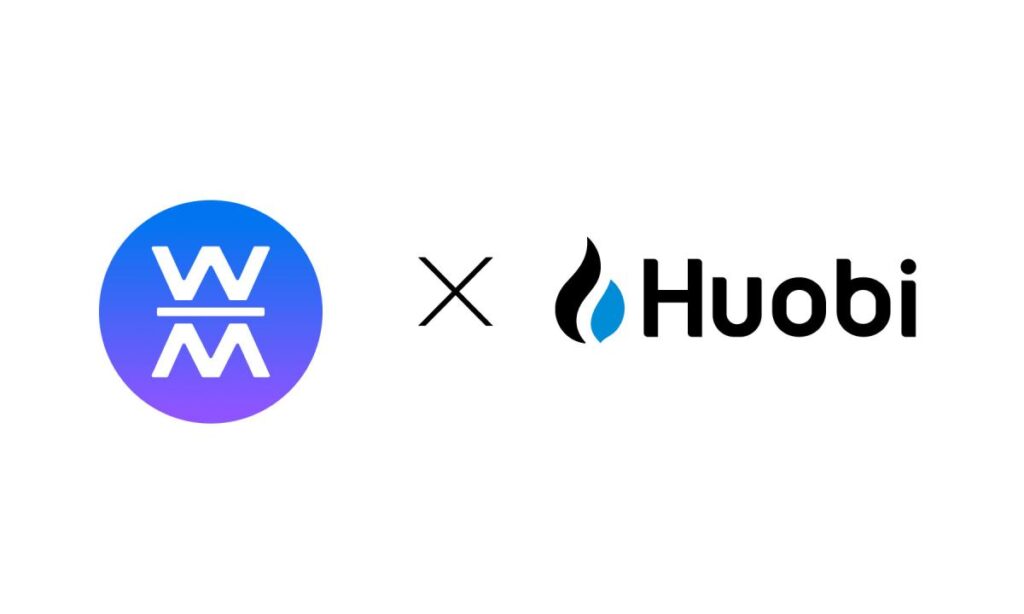 WiFi hotspot platform WiFi Map has had its native token listed for trading on Huobi. Markets for the $WIFI token opened on April 12, with deposits commencing a day earlier. The $WIFI token plays a key role in incentivizing the network of hotspots that WiFi Map supports. This is the third huge listing for the token in one week, following OKX and Gate.io.
The $WIFI token has been paired against USDT on Huobi. The global tier 1 exchange announced it was listing the asset on April 11 with deposits opening the same day. The WIFI/USDT market has now commenced trading and provides a major source of liquidity for users wishing to explore the WiFi Map ecosystem. Unlike many other tokens, $WIFI already has utility that can be explored within the app and a community that has been growing since 2014 and has now joined Web3.
The $WIFI utility token plays a key role in the global wireless network WiFi Map is building. Users can earn tokens by adding public WiFi hotspots. They can also earn rewards for verifying networks and receive cashback when redeeming tokens for eSIM mobile data.
WiFi Map users will soon be able to leave $WIFI tokens as a tip for people who have added hotspots. This supports the growth of a circular economy in which users can "pay it forward," strengthening WiFi Map's network effects. In addition, users who hold the $WIFI token in their wallet will soon be able to earn mobile data that can be utilized when traveling in over 70 countries.
Huobi is the third major exchange to have listed $WIFI this month. On April 7, the token was added for trading on OKX followed by a listing on Gate.io on April 9.
WiFi Map is a world-leading platform for locating and connecting to WiFi hotspots. Founded in 2014, the app has been downloaded by over 150 million people and helped them get online more than 1 billion times. Driven by a belief in the power of community and a conviction that the internet is a fundamental human right, WiFi Map announced a shift to Web3 in 2022. The new $WIFI token is becoming a means of payment for services within the app, which include eSIM and VPN packages, offline maps and the ad-free pro version of WiFi Map.