Hut 8 Starts Miner Recycling Program, Carbon Neutrality Dedication
The report also showed that Hut 8 is increasing diversity in the company, with 43% of executive positions held by women and 29% held by BIPOC.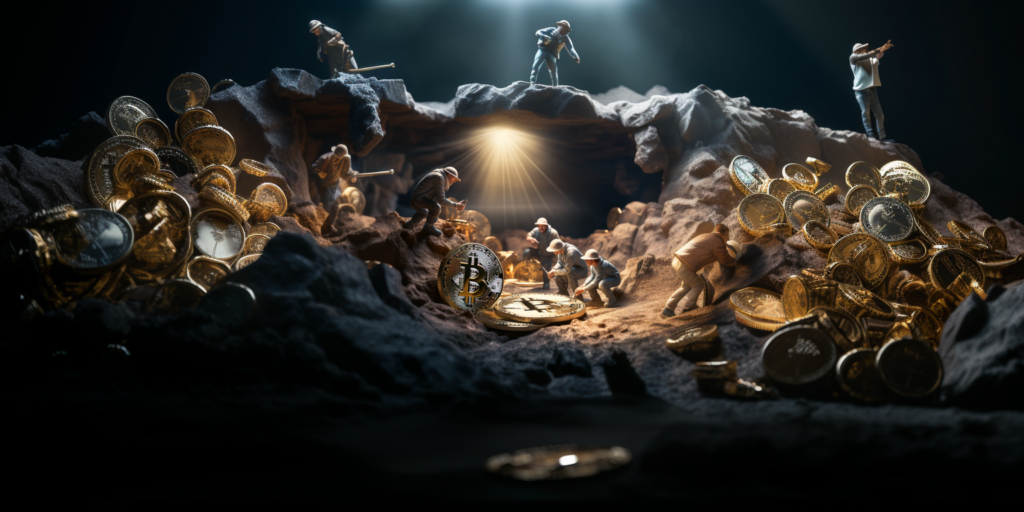 Hut 8 Mining Corp., one of North America's largest digital asset mining pioneers, has released its 2022 ESG report. This marks the second annual report from the company, following its inaugural 2021 findings in an effort to keep up its environmental sustainability, social responsibility, and governance (ESG) standards.
In an effort to minimize its environmental footprint while driving operational innovation, Hut 8 outlines what is had achevied in 2022 to improve ESG standards within the company. Notably, this year's analysis incorporates metrics from the company's high-performance computing (HPC) segment, a development that comes in the wake of last year's acquisition of five enterprise-class data centers in Canada.
Hut 8 CEO Jaime Leverton emphasized the company's dedication to its ESG commitments, stating, "We are an ESG leader in our space and we also know that the more transparency we can bring to the industry, the more we can help educate key stakeholders on best practices."
The report outlines several key environmental achievements, including a the reaffirmed pledge towards achieving carbon neutrality by 2025, the amplification of offsetting scope 1 and 2 emissions and a productive alliance with ERS International for the recycling 220 metric tons of old machinery, earning 5200 metric tons of carbon credits.
On the social front, Hut 8 reported a promising safety record in 2022 and showcased its dedication to diversity, with women holding 43% of executive management roles, and BIPOC having 29%.
Regarding governance, Hut 8 conducted its inaugural Diversity and Inclusion survey to understand the importance of diversity within its workforce. The firm also shared that its Board of Directors is made up of 40% women and 40% BIPOC members.
Despite a year of operational expansion, Hut 8 has maintained and improved upon its ESG priorities with five conventional Canadian data centers and the inclusion of hydroelectric power.