IDEX Volumes Surge As Liquidity Pours In
Daily order volume grew fortyfold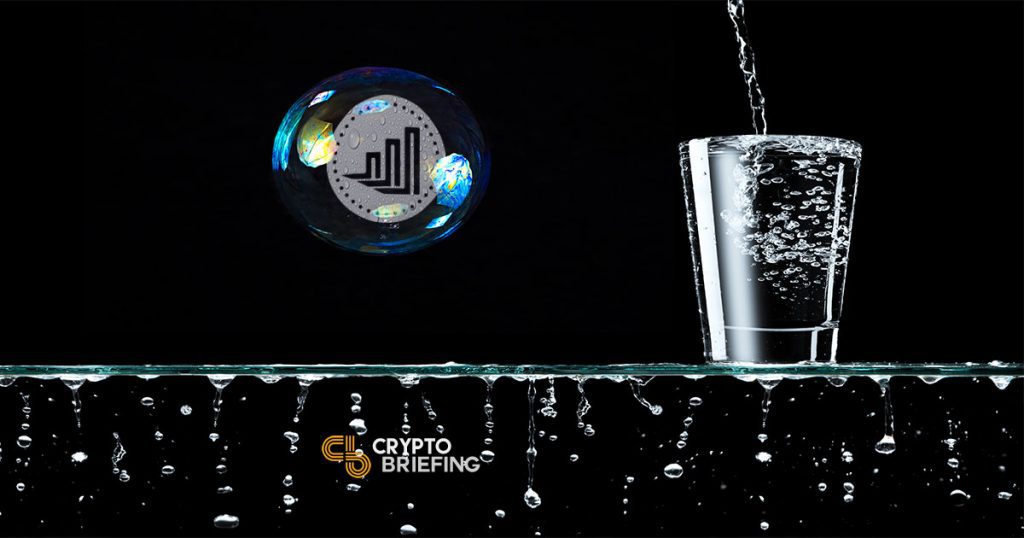 Exchanges were among the first businesses to feel the full brunt of 'crypto winter'. But although centralized trading platforms are still struggling to recover, business is booming for decentralized marketplaces like IDEX. As other exchanges suffered, the self-described "hybrid DEX" has experienced a significant surge in volume.
The daily number of orders on IDEX increased by more than forty-fold over the past year, from 100,000 orders per day in March, 2018 to roughly 4M orders last month. Since December, there has been a 125% increase in the average number of active trades, a 100x increase in order placements, and a 60% increase in daily active users (DAUs).
Alex Wearn, one of the creators of IDEX, believes that volumes have grown across the board, largely tracking the broader cryptocurrency market. Wearn is the CEO of Aurora Labs S.A, the company responsible for IDEX.
This upsurge cannot be attributed to a sudden influx in retail investors, Wearn told Crypto Briefing in an email. Instead, the large increase in orders, relative to users, suggests that most of the growth comes from liquidity providers.
This is why volumes have increased so much, Wearn suggests, noting that automated liquidity does not change much in the short term. "Market makers are generally less susceptible to news headlines than traders," he said. "[T]hey are better at weathering the ups and downs."
---
Quietly Confident
In many ways, IDEX is similar to other decentralized exchanges. It is built on Ethereum and transactions settle on-chain. Users hold assets in their own wallets, protecting them from the hacks that plague custodial markets.
But a lot of work also happens off-chain, Wearn explains. Due to Ethereum's limited transaction speed, traders on fully decentralized exchanges suffer from poor execution and slippage. In this situation, an attempted trade might fail and users must attempt a new trade, often at a worse price.
"The big challenge is if you're relying on the network to execute your trade, there's a chance it could fail," said Wearn. "[Traders] want something to be instant: decentralized exchanges simply can't do that."
At IDEX, trades are executed off-chain, and are only broadcast to the blockchain after they are finalized. The exchange itself can pre-check and sign off any transaction, allowing near-instant confirmation without compromising security.
IDEX is presently limited to ERC20s, but there are plans to expand to other blockchain platforms. The exchange is also looking at tokenized assets, such as equities, although that remains a long way off.
For the moment, Wearn says, that the uptick in IDEX volume is evidence that users are coming over to decentralization. "The sector is realizing how important it is for users to own their own private keys," Wearn said, "and with every exchange hack our use-case is becoming increasingly attractive."