Improve Your Crypto Game With Student Coin
Student Coin is preparing to launch its STC terminal this month.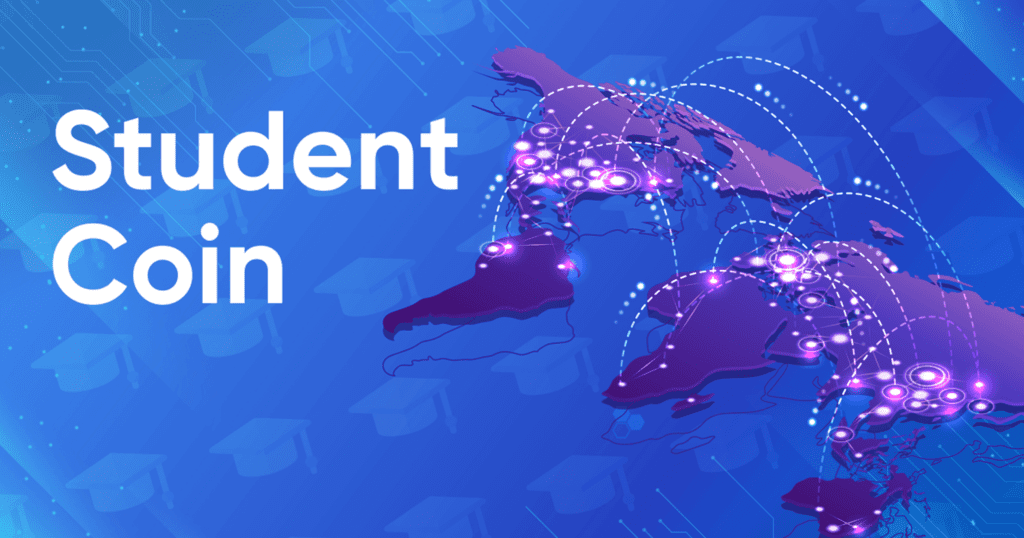 The cryptocurrency space has delivered many products and services into the market since it launched. While many say the market is saturated, Student Coin Platform proves otherwise. The project offers a new way of providing creative services and products by giving everyone the opportunity to start a crowdfunding project and create a token.
The Student Coin Platform
Student Coin is a blockchain-based ecosystem that brings diversity to the crypto space. The platform's primary focus is on entrepreneurs and students, allowing them to quickly design, launch start-ups, purchase NFTs, and create DeFi tokens.
Through the Student Coin ecosystem, the platform provides an STC Wallet, STC Terminal with the first launchpad, and a Smart Marketing Token, which has already raised $450,000 in 15 days and is still available for purchase. Many more launchpads including an STC exchange and learning platform will be rolled out soon.
Furthermore, the STC platform is linked to a network of universities, helping to promote blockchain values while building an international community. Over 500 universities support the STC so far. STC also counts TEDxWarsaw as an official partner.
The Collaboration With Orion Money
The Student Coin platform recently announced a partnership with the Orion Money platform, which would allow individuals to earn a greater APY with Orion.
While staking with STC, users will earn a 15% APY on stablecoins, with Orion offering up to 25% APY. This can give users significant profits and protect them from unpredictable market changes.
The Orion Money platform aspires to be a cross-chain stablecoin bank for deposits, lending, and spending. Orion Money is developing a gateway for stablecoins on other blockchains to access Anchor Protocol, offering high APY tiers based on Orion holdings.
Furthermore, the Student Coin platform will provide an airdrop of Orion tokens to users who are staking on STC via the STC Wallet.
New Features on the Market
The Student Coin platform also has a variety of other positive developments for its users, including the creation of Coinpaper, a crypto news portal that will serve as a primary source of information for small projects launched on the Student Coin Terminal.
Additionally, there will be information on the entire blockchain sector. The platform will be simple, minimalistic, smooth, fast, and free of intrusive advertisements.
Student Coin will reportedly launch its Coinpaper platform in November, and STC Terminal will be completed by the end of the month.
Follow Student Coin on social media to learn more about the ecosystem and stay updated on all STC news via the links below.