Incognito Enables Anonymous Uniswap Trading
Traders will be able to use Uniswap anonymously, thanks to the protocol's availability on Incognito. It's the second iteration of Uniswap trading on the privacy-preserving app.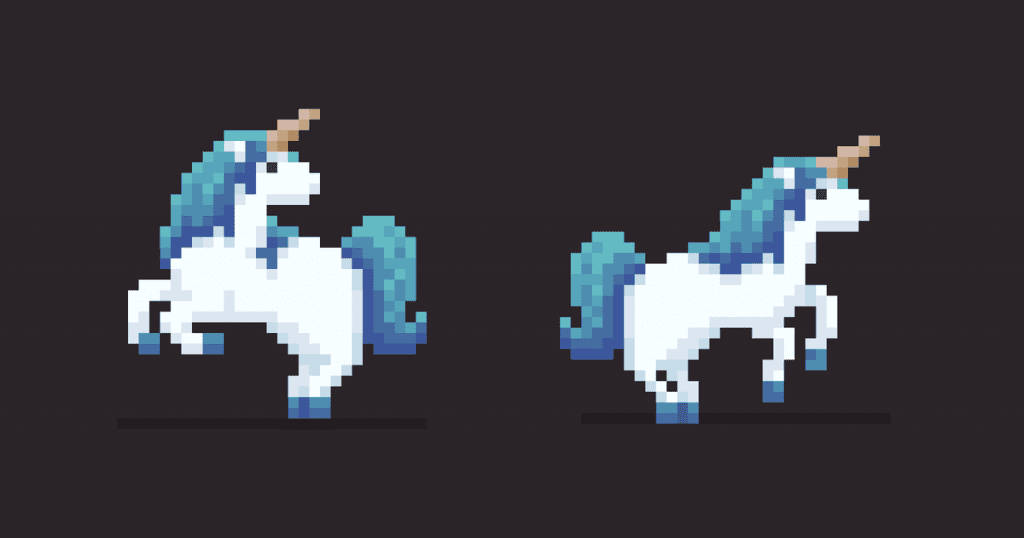 Uniswap, the most used decentralized exchange (DEX) on Ethereum, has a newly updated private mode.
Traders can benefit from anonymity by using the protocol with Incognito, a platform designed to enable confidential trading across various cryptocurrencies.
The new offering, dubbed pUniswap, includes cross-chain fees integrated to pool selections, improving cost-efficiency for traders.
Uniswap has previously been available via Incognito, though the DEX has grown substantially since then. Today, there's over $1.3 billion locked inside the protocol. At its peak last month, it was closer to $3 billion.
Incognito is a downloadable app on iOS and Android, but its pEthereum platform works by acting as an extension to the blockchain with a shielding smart contract to interact with protocols. It means that users don't have to interact with Ethereum, so their trades don't get recorded on their transaction history like they would normally.
It's traded over $32 million in volume since its launch.
Disclaimer: At the time of writing, the author of this feature owned UNI and ETH among a number of other cryptocurrencies.