India's PM Unveils Blockchain Center, Could Indicate Policy Shift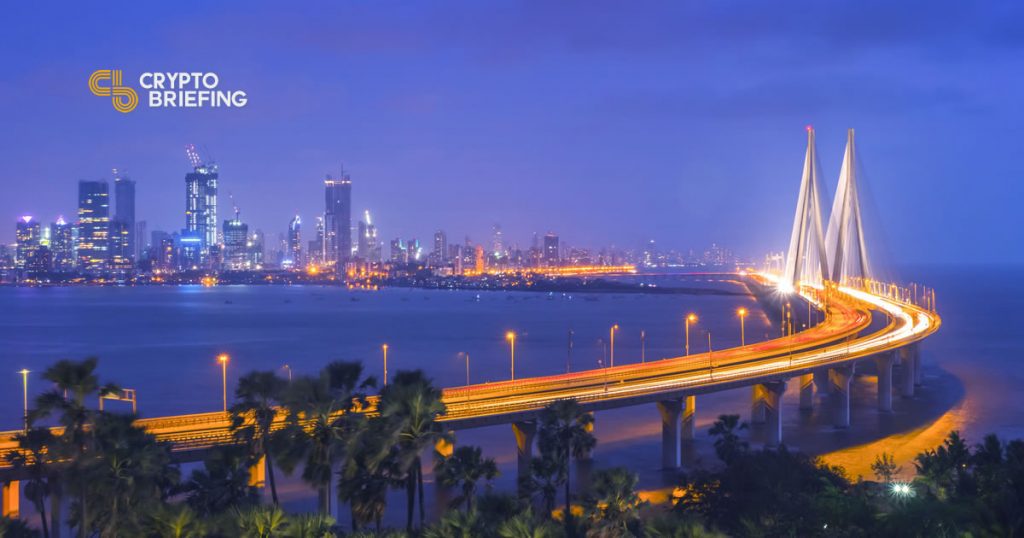 In a move that signals India's growing acceptance of distributed ledger technology (DLT), Prime Minister Narendra Modi announced last week that blockchain, artificial intelligence and drones are three priority areas for a new technology center in Maharashtra, a western province of nearly 125 million that includes the city of Mumbai.
"Some people are worried that the advancement of technology will have [a] negative impact on jobs but the reality is otherwise," said PM Modi at the launch of Maharashtra center, per local report. "Industry 4.0 will touch those aspects which still remain untouched so far. It will change the nature of the job and create new opportunities."
The Reserve Bank of India (RBI), a national financial regulator, has been cracking down on cryptocurrencies and argued before India's Supreme Court last month that cryptos should not be recognized as legal tender in the country of 1.35 billion. But PM Modi's enthusiasm for blockchain could portend a lessening of resistance among India's conservative elites.
The Maharashtra center is part of World Economic Forum Centre for the Fourth Industrial Revolution and its local team will collaborate with global experts on new policy approaches that maximize the benefits of blockchain and other innovations. The other three centers are located in San Francisco, Calif., Tokyo and Beijing.
RBI's resistance to cryptos is aimed at stabilizing the nation's financial system. India ranks 11th globally in terms of all-time Bitcoin (BTC) trading volume at $73 million USD, according to LocalBitcoins. Growing use of Bitcoin and other cryptos reflect their ability to facilitate payments where monetary infrastructure is lacking.
In 2016, many Indians lost confidence in the sovereign currency (rupee) when PM Modi ordered the termination of 500 and 1000-rupee notes. The mandate resulted in hours-long lines at ATMs as citizens scrambled to convert their cash. There's also cash shortage in various regions in India, making economic activity difficult for affected citizens, hence the growing adoption of cryptocurrencies among the tech-savvy crowd.
A 2017 study by accounting firm PwC found that 56% of those in financial services in India aim to use blockchain tech and eventually make it part of their core business. Three areas that blockchain will have a big impact are payments, digital identity management and post-trade settlements, according to the study.
While financial regulators want the local banking system to reject digital coins and other alternatives to the rupee, officials are looking to blockchain tech as source of new jobs. India is facing mounting pressure from automation tech that could soon leave millions of employees out of work. A December 2017 study by consulting firm McKinsey & Co. concluded that between 200 million to 800 million global workers will be displaced by robotics and automation in just 12 years.
Prime Minister Narendra Modi sought to allay those fears in his recent speech, suggesting that blockchain, artificial intelligence and drone tech should be sources of new jobs. "Our diversity, our demographic potential, fast-growing market size and digital infrastructure has potential to make India a global hub for research and implementation."
The author holds digital assets but none mentioned in this article.