India Could Introduce Crypto Ban Next Month
India's parliament will make a decision about the bill in December.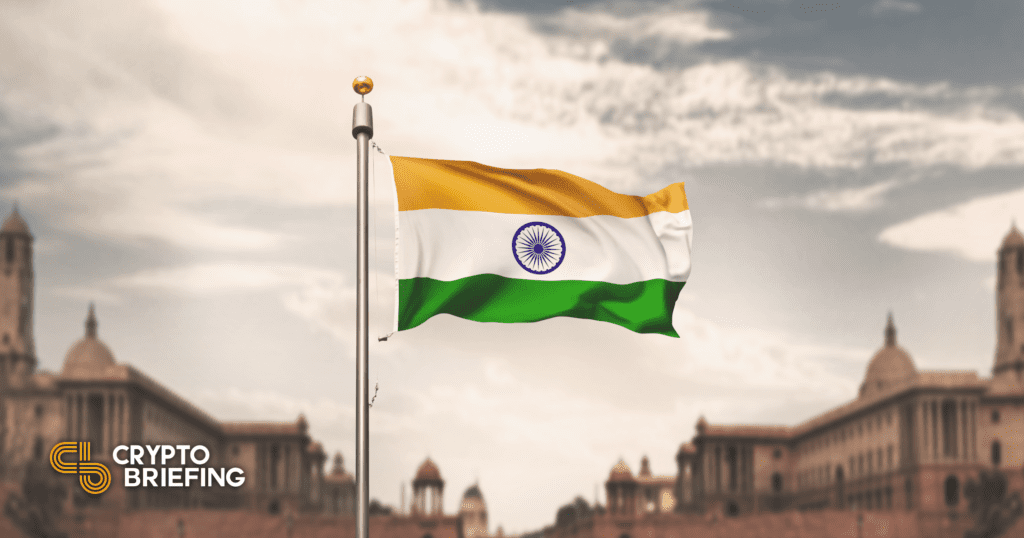 Key Takeaways
A new government bulletin suggests that India's parliament will consider and possibly pass a bill that bans most crypto activity.
The parliament will make a decision on the bill during its winter parliament session beginning Nov. 29.
India's government put forward a similar anti-crypto law with nearly identical language in January.
India may soon implement a ban on cryptocurrency, according to a recently published government bulletin.
Bill Aims to Prohibit Cryptocurrencies
A government bulletin published on Tuesday suggests that the Indian Parliament could soon pass a law titled The Cryptocurrency and Regulation of Official Digital Currency Bill, 2021. The law is intended to create a framework for a central bank digital currency (CBDC) handled by the Reserve Bank of India.
It also "seeks to prohibit all private cryptocurrencies." The word "private" does not seem to refer to privacy coins like Monero, but rather to all cryptocurrencies operated by private groups, including Bitcoin. The bill does, however, leave limited exceptions for using cryptocurrency's underlying technology (i.e. blockchain).
Though it is unclear how far these restrictions could extend, earlier plans suggested that the country could prohibit crypto ownership altogether, along with mining, trading, issuing, and transacting.
News of Bill Has Affected Indian Market
The bill is part of a bulletin that lists 26 bills for introduction, consideration, and passing. They will be handled in a winter session of Parliament between Nov. 29 and Dec. 23, 2021.
The news caused crypto prices to drop on India-based exchanges like WazirX and CoinSwitch. The top twenty cryptocurrencies saw losses of 5% to 17% within 24 hours of the news on Tuesday, Nov. 23.
It is possible that Parliament's decision on the bill next month could have further effects on the crypto market.
Crypto Ban Has Previously Been Considered
Talk of a crypto ban in India has been ongoing for some time. In January, the government attempted to introduce a bill with nearly identical language, followed by further attempts in March. Neighboring country China imposed its own far-reaching ban on crypto in September, which seems to be similar in scope.
India also banned banks from handling crypto in 2018, though after a reversal of policy it seems those rules are no longer in effect.
Disclosure: At the time of writing, this author of this piece owned less than $100 of Bitcoin, Ethereum, and altcoins.