What Would Global Crypto Framework Entail? India PM Modi Explores
At the G20 gathering, PM Modi plans to advocate for an internationally harmonized approach to cryptocurrency guidelines.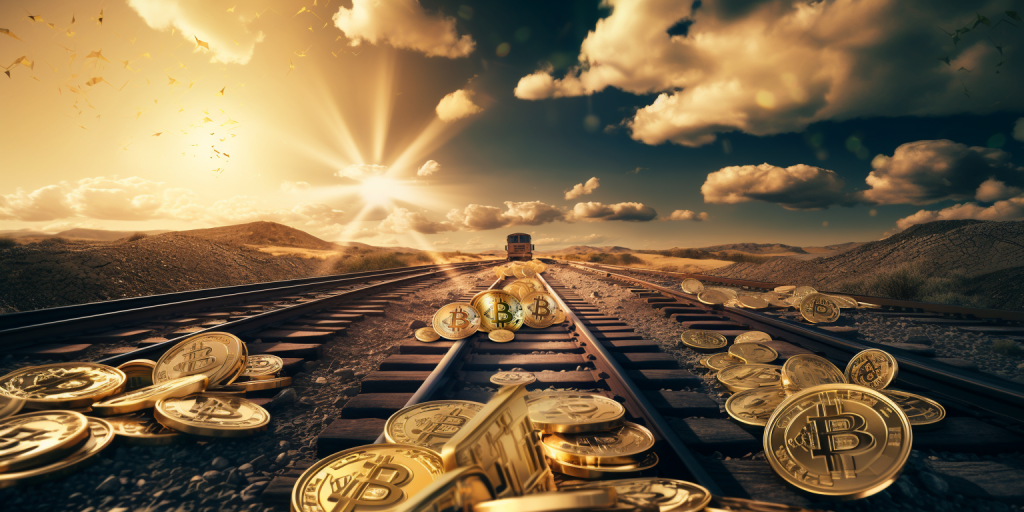 In an in-depth interview with a major local news outlet, Business Today, Indian Prime Minister Narendra Modi discussed the intricate dynamics of emerging digital technologies, a topic that will be discussed in September at the next G20 meeting in New Delhi, India.
The G20, a consortium of 19 sovereign nations along with the European Union, works to formulate international economic collaborations. Historically, the body has grappled with and provided direction on a plethora of international economic predicaments, from fiscal policies to trade disputes.
This time, the spotlight is on emerging technology, especially cryptocurrencies.
Blockchain and cryptocurrencies, particularly pointed out by the PM, have transcended borders and grown in significance, affecting economies globally, stating:
"So not only crypto, but all emerging technologies need a global framework and regulations."
Modi stressed that the decentralized and borderless essence of these technologies demands a harmonized regulatory lens, rather than a disjointed, country-specific one:
"A global consensus-based model is needed, especially one which considers the concerns of the Global South. We can learn from the field of aviation. Be it air traffic control or air security, there are common global rules and regulations governing the sector."
Detailing India's stance and contributions, the Prime Minister noted, "India's G20 presidency expanded the crypto conversation beyond financial stability to consider its broader macroeconomic implications, especially for emerging markets and developing economies:"
"We haven't stopped at ideating on how we should move ahead. We have also come up with tangible details on the way ahead and how quickly we need to move. So, our road map is detailed and action-oriented."
India's proactive stance on this global stage contrasts with its internal regulatory challenges, especially the 2022 policy to introduce a 30% tax on cryptocurrency profits. It also imposed a 1% base tax on all transactions.
Similar to what Modi explained to Business Today, The Reserve Bank of India is delving into the prospects of using the digital rupee for international transactions, holding discussions with central banks from around 18 countries, reported in July.
RBI Governor, Shaktikanta Das, emphasized the importance of a robust foreign trade infrastructure for the digital rupee, anticipating a domestic user base of 1 million by July.