India's Biggest IT Services Company TCS Dives Into Cryptocurrency
India's technology consulting juggernaut started to offer blockchain- and cryptocurrency-related services, with the potential to throw some of its half-million employee workforce behind the initiative.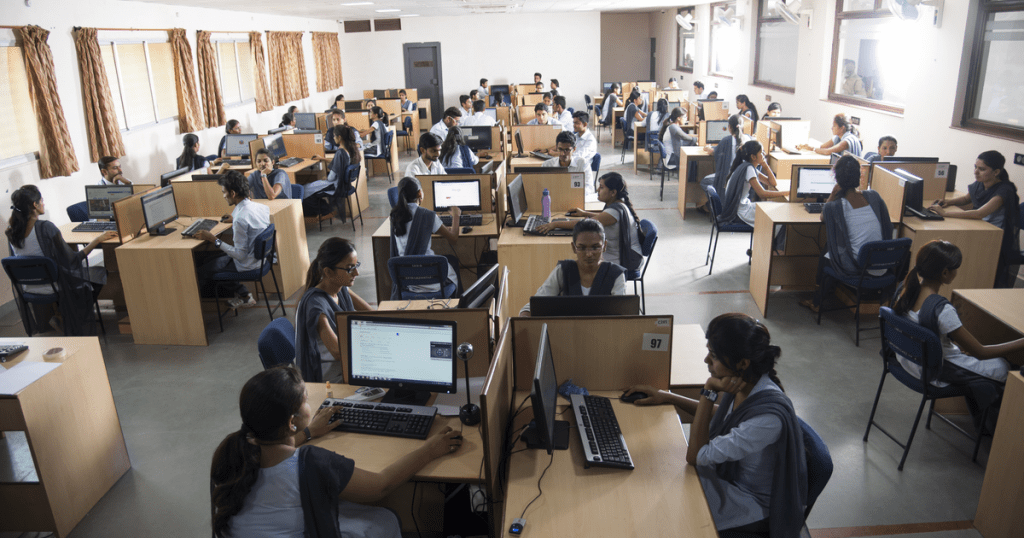 India's largest multinational IT services company, Tata Consultancy Services (TCS), has announced the launch of a new product to help banks offer cryptocurrency-related services. The new product is called Quartz and was announced via an official press release by Tata Group.
Quartz marks the first entry of TCS into the world of cryptocurrencies. According to TCS, Quartz is designed to support multiple cryptocurrencies and stablecoins which can be linked to fiat currencies, trading platforms, and public blockchain networks, thus providing a complete end to end cryptocurrency solution to their clients.
Additionally, Quartz can also help banks and investment firms offer their customers the ability to transfer payments in the form of 'digital cash,' and benefit from lower transaction costs and quicker access to liquidity.
"Cryptocurrencies, digital fiat currencies, and digital assets are poised to become viable alternate avenues for investments, hedging, and portfolio diversification. Progressive financial institutions are looking to provide these options to their clientele. We are excited to offer them our robust, secure and scalable solution for trading, storing, and transfer of these assets," said R. Vivekanand, Global Head of Quartz at TCS.
Quartz as a product is designed to be leveraged by financial institutions and their customers and not the general public. Some notable clients of TCS are Bank Of America, JP Mogan Chase, Citibank, Royal Bank of Scotland, Barclays, Morgan Stanley, HSBC, SBI, HDFC Bank, and ICICI Bank. Despite being an Indian company, it's unclear whether TCS will be offering Indian banks access to Quartz.
Considering the size and scope of TCS, this is a big deal for cryptocurrency adoption. As of 2020, Tata Consultancy Services had nearly half a million employees that it can throw behind its blockchain initiative.