Injective DEX Helix Debuts Pre-Launch Futures for Unlisted Tokens
Celestia's TIA token first to be offered via Pre-Launch Futures.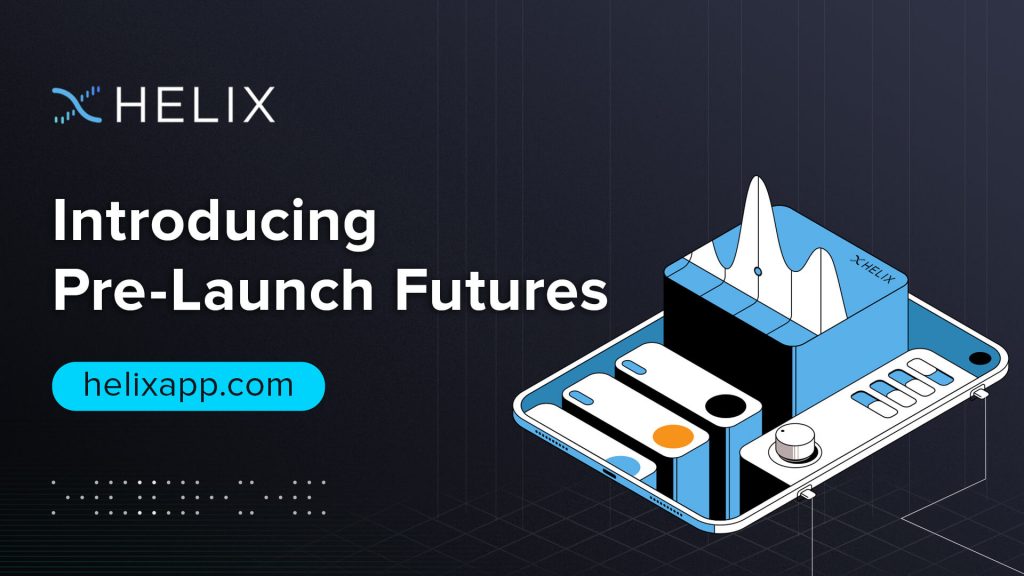 Today, Injective-based decentralized exchange (DEX) Helix is introducing Pre-Launch Futures that will allow traders to trade futures contracts on tokens before their official launch.
Helix is introducing pre-launch futures with the release of the first @CelestiaOrg $TIA token markets.

This marks a significant milestone, providing all traders with equal opportunity to access popular token markets before their official launch!

👉 https://t.co/aiUpgvKjfa pic.twitter.com/17eq3cldsb

— Helix 🧬 (@HelixApp_) October 18, 2023
The first token that traders can access through Pre-Launch Futures will be Celestia (TIA). Celestia is backed by Polychain and Bain Capital but has not yet listed its token on exchanges.
Traders will be able to speculate on the potential price of TIA when it eventually lists on spot exchanges. The futures will cash settle to the official market price of TIA after it is listed.
Traditionally, only early investors and industry insiders have been able to access and trade tokens prior to a full exchange listing. Looking to change this, Helix's Pre-Launch Futures aim to democratize access to anticipated tokens by letting the public trade them before they officially launch.
This move comes after Helix introduced an institutional offering called Helix Institutional earlier this year. The institutional platform offers fast settlement speeds, low fees, and a high-touch trading environment for institutional investors.