Top Investors Bet $7 Million that DeFi Will Move to Polkadot Network
Polkadot continues to attract DeFi developers and investors alike as the newly-launched network looks to take on Ethereum.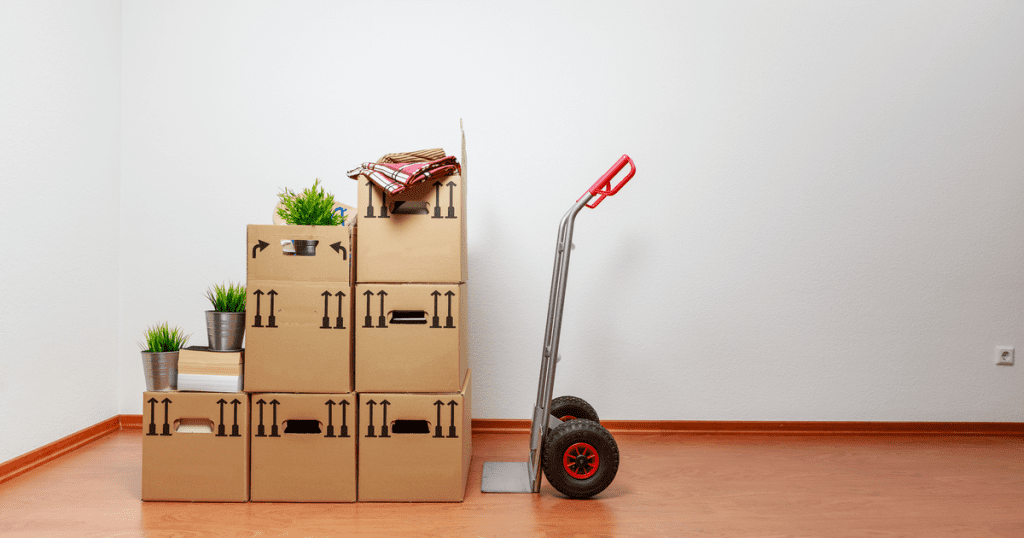 Acala, a DAO established on the newly-launched Polkadot network, has announced a successful series A funding from 15 high profile investors, such as Pantera Capital, Arrington XRP Capital, ParaFi Capital, CoinFund, DCG, Spartan Group, and others.
Santiago Roel Santos, Partner at ParaFi Capital, says:
"At ParaFi, we envision a constellation of DeFi ecosystems spanning multiple chains and believe that would be a win-win for the broader crypto industry. Acala is our first DeFi investment in Polkadot, and one of our first outside Ethereum. We are encouraged by the pace of development and innovation by Acala and are excited to join the team in their journey to become the primary DeFi hub of the Polkadot ecosystem."
The investment is a simple agreement for future tokens (SAFT) deal and was led by Pantera Capital. According to Coindesk, the total amount raised is around $7 million.
Acala is a financial primitives platform that will provide an alternative infrastructure for DeFi on Polkadot's multi-chain ecosystem. The Acala platform will feature a MakerDAO-like governance structure with split governance (ACA) and stablecoin (aUSD) tokens on the Polkadot network.
However, it plans to go beyond MakerDAO's current capabilities with a decentralized exchange (DEX) on top.
The need for a fast and cheap blockchain is rising, as Ethereum-based DeFi continues to be an unattainable investment for small retail investors. The rising gas fees are just one example of this, and may ultimately result in an investor migration from Ethereum to Polkadot.
Regardless of the short term implications of Polkadot's launch and Acala's fundraising success, in the long run, Ethereum competition is extremely beneficial for everybody involved in crypto.