IOTA Co-Founder Threatens Legal Action, Embezzlement Accusations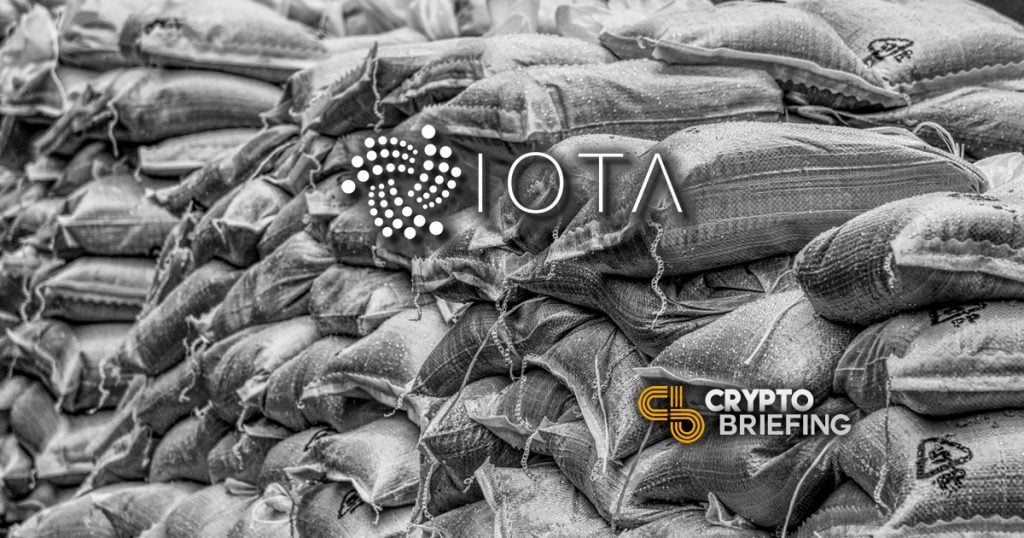 IOTA's Sergey Invancheglo is threatening legal action against fellow co-founder David Sønstebø, accusing him of embezzlement. The dispute involves an alleged 25,000,000 MIOTA ⁠— worth $7.7 million at current prices.
Sergey Ivancheglo, who goes by the alias "Come from Beyond," took to Twitter to publicize a schism between him and co-founder David Sønstebø. The dispute seems to involve questions around funding for JINN Labs, a distributed computing hardware company founded with David Sønstebø back in 2014, which was the precursor for the IOTA project.
I notify the #IOTA community that I no longer work with David Sønstebø and am contacting my lawyers to get my 25 Ti from him. He refuses to transfer the iotas to make me act for his own benefit and against mine.

— Come-from-Beyond (@c___f___b) February 2, 2020
The company is closely connected to IOTA's hardware division and is working on a trinary microprocessor — where a computer chip can use three states — rather than the standard two states, reported Crypto News Flash.
Coincidentally, the timing of the dispute is just a day before Sønstebø planned to answer questions on the secretive project.
Ivancheglo joined the IOTA Foundation board of directors in August 2018, having previously created Nxt. Less than a year later, Ivancheglo resigned from the IOTA Foundation and stepped down from its board of directors.
A leaked conversation revealed fallout between the founding members of IOTA. Sergey Ivancheglo provided a "vote of no confidence" in co-founder Dominik Schiener's abilities, asking him to resign, reported CryptoSlate in 2018. Allegedly, after leaving the IOTA Foundation Ivancheglo sold his IOTA to start Paracosm, a company that builds virtual games.
A year later, it seems a dispute has erupted over work Ivancheglo was still doing for IOTA. "Surprisingly he was unable to honor our agreement, which is quite surprising to me as someone who has worked with him for over 6 years," said David Sønstebø.
Crypto Briefing reached out to Sergey Invancheglo for comment and has yet to receive a response. In response to the accusations, Sønstebø concluded:
"IOTA is too mature and has too much momentum in the real world to be single-handedly held hostage by someone who wants the entire protocol to conform to his VR-MMO company. It's a sad day for me, but a great one for IOTA."