IOTA Introduces Permanode Tech For Long-Term Data-Storage
They could allow distributed, long-term data storage as well as value transactions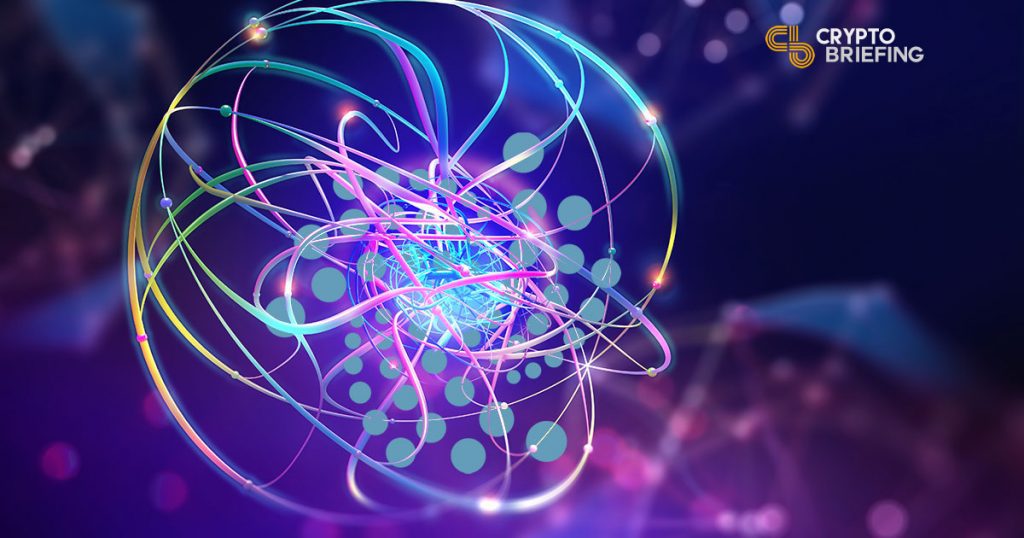 The IOTA Foundation is taking a major step towards ensuring permanency in the Tangle, announcing a "Permanode" technology called Chronicle.
IOTA is designed as a protocol for the permissionless and frictionless exchange of value between machines and humans, with the Tangle acting as a distributed ledger. Using the new permanode technology, users will be able to securely store data, where it will be "verifiable to third parties for free."
While some data doesn't need to be stored for years, decades, or lifetimes, certain sorts of data require greater permanence. "For example," the IOTA blog explains, "financial data must be stored for 10 years in some cases, and identity data needs to be kept for the lifetime of the identity." The IOTA Foundation describes the new permanode technology as a "crucial building block" for enabling these types of use-cases.
The Foundation describes Chronicle as the "official permanode solution," enabling easy access to the Tangle's entire history, which is stored indefinitely via the technology. The system is described as a "distributed fault-tolerant permanode that scales out and up…"
Chronicle has some unique and interesting use-cases for community members and businesses, such as offering "query as a service." Node owners might find a new stream of revenue charging IOTA tokens to access Tangle data. Further services could be added through "Multiplex networks," offering "microservices… that can communicate with public and private dataset(s) under different policies."
Chronicle is due for a third-party audit to ensure it is 'water-tight' before it is released to the public. The IOTA Foundation invites community members to take part in the work, with grants available for "developing and expanding the notion of permanodes."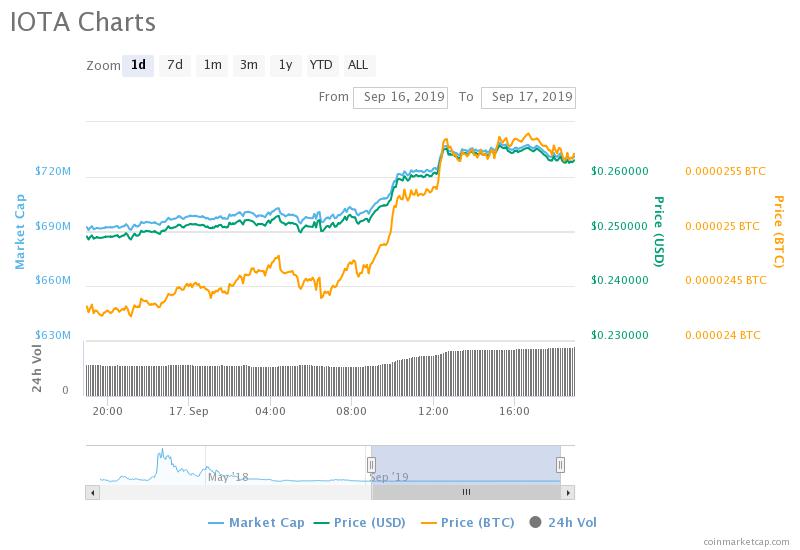 IOTA joined the altcoin surge today, enjoying a healthy bump of more than 14% in value against USD and BTC over the past 24 hours. The token has enjoyed a positive week, with over 10% growth in USD price over the past seven days.