IOTA Launches Chronicle, a Decentralized Storage Framework
IOTA has released Chronicle, a solution for storing blockchain transactions permanently.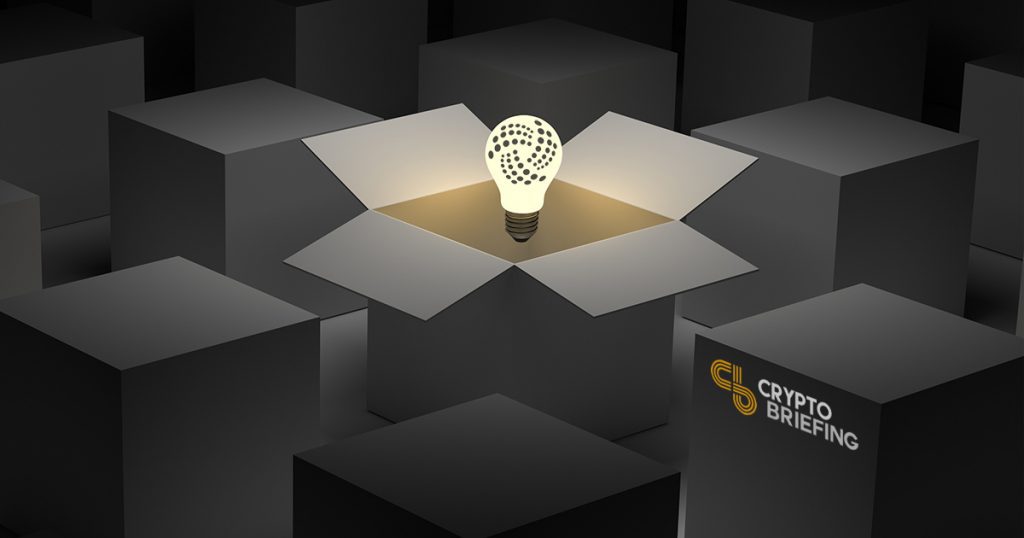 Key Takeaways
IOTA's Chronicle allows node operators to store blockchain transactions in a small, easily searchable database.
Chronicle was first announced in September 2019.
Permanent transactions are a key part of blockchain design.
The IOTA Foundation has announced Chronicle, a permanode tool that allows node operators to store IOTA transactions permanently.
The project introduced Chronicle last year. This month marks the "alpha" release of the software with improved features.
Permanent Transaction Storage
IOTA's distributed ledger is different from most blockchains. IOTA node operators run their node based on partial "snapshots" of the IOTA network and delete old transactions.
By contrast, Chronicle allows node operators to run "permanodes" that store IOTA's entire transaction history in a small and easily searchable database. Not every node needs to do this; node operators could conceivably charge access to this service.
Permanent transaction storage is particularly important for transactions that contain information. For example, IOTA can be used to store decentralized identity documents (DIDs) or financial records, which contain more than plain IOTA balances.
New Features and Chronicle
This month's release of Chronicle changes the application's programming language from Erlang to Rust, which will provide greater interoperability and security.
This version also offers flexibility to users: node operators can choose how long to keep transactions, which storage solution they want to use, and what type of data they want to store.
Right now, Chronicle is a command-line app. Future versions of the app will include a web dashboard and sample applications.
Blockchain Permanence
Most blockchains promise permanent transactions and a complete ledger of those transactions. However, accessing those records is not always easy or practical.
Coinmetrics observed in December that it is relatively easy to obtain complete databases for Bitcoin, Bitcoin Cash, and Litecoin. EOS, Binance Chain, and XRP are considerably harder to audit in full due to high resource demands and restricted designs.
IOTA's design—a decentralized "tangle" of blocks—is considerably different from the design of the above blockchains. It's not yet clear whether Chronicle is the superior approach to permanence.