IRS Wants to Break Privacy on Monero and Bitcoin's Lightning Network
The U.S. tax authority wants to trace transactions on Monero and second-layer blockchain networks.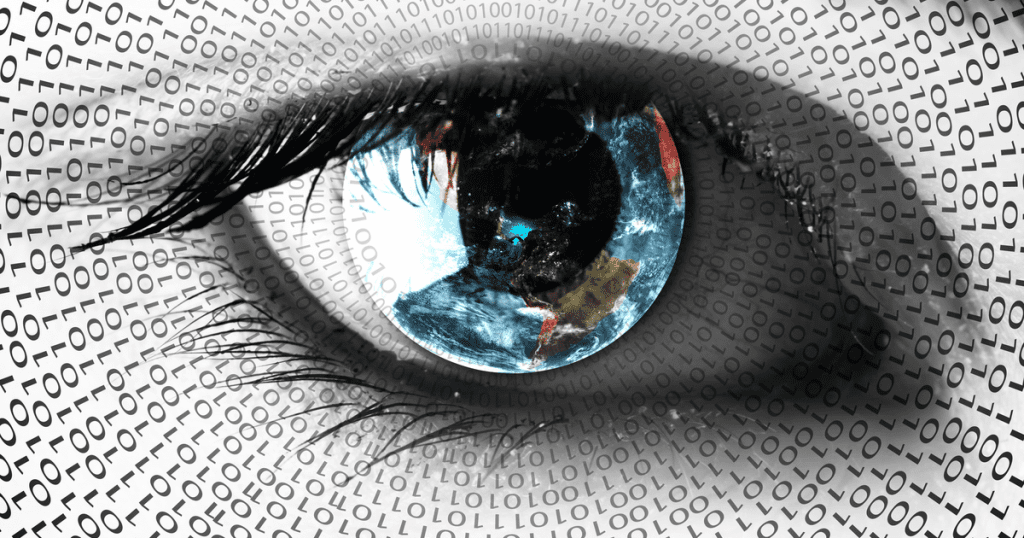 Key Takeaways
The IRS is seeking contractors to provide a tool for tracing Monero and Lightning transactions
The IRS is offering $1 million in total to potential contractors who can break the privacy on these two protocols
The news comes just weeks after the Department of Homeland Security obtained a Monero tracing tool from analytics firm CipherTrace
The Internal Revenue Service is seeking a tool that can be used to trace privacy coins like Monero, according to a request for proposals published by the U.S. agency last week.
Tracing Monero-Aided Criminals
The IRS says that there are already many monitoring tools for public blockchains such as Bitcoin and Ethereum. At the same time, there are "limited investigative resources for tracing transactions involving privacy cryptocurrency coins such as Monero."
The IRS puts special emphasis on Monero, which it says is increasingly being used by criminal and ransomware groups such as Sodinokibi. However, it is also seeking ways to trace transactions on second-layer networks like Bitcoin's Lightning Network, which also provides some transaction privacy.
The tracking tool is meant to help investigate "theft, narcotics trafficking, money laundering, terrorist financing, sex trafficking, and child prostitution." Contractors that provide a tracing tool will need to accomplish three goals: they will need to provide a way to trace transactions based on inputs and outputs, provide statistical predictive tools, and provide a system that can be modified further—all with minimal involvement from third-party vendors.
The IRS is offering $1 million in total for solutions with the potential to crack the security on Monero and the Bitcoin Lightning Network. It is offering up to $500,000 to contractors that provide a proof-of-concept and working system, and up to $125,000 for solutions that make it to the testing stage.
Why Not Use CipherTrace?
The timing of this news is notable: the IRS has published its request just weeks after the U.S. Department of Homeland Security (DHS) obtained a Monero tracing tool from CipherTrace.
It is not clear why the IRS does not plan to use that tool. The IRS may simply have bureaucratic reasons for seeking a new tool. In its request for proposals, the IRS says that it determines its particular needs then determines which contractor can provide a solution for the best price. This process seems to have begun in June.
That said, the need for a second tool can also be seen as evidence that CipherTrace's tracing tool is not that effective. When used correctly Monero's privacy scheme appears to be unbreakable—for the time being.