"It's Insane": Crypto Twitter Reacts to Tornado Cash Developer Arrest
Prominent members of the crypto community are criticizing the arrest of Tornado Cash developer Alexey Pertsev.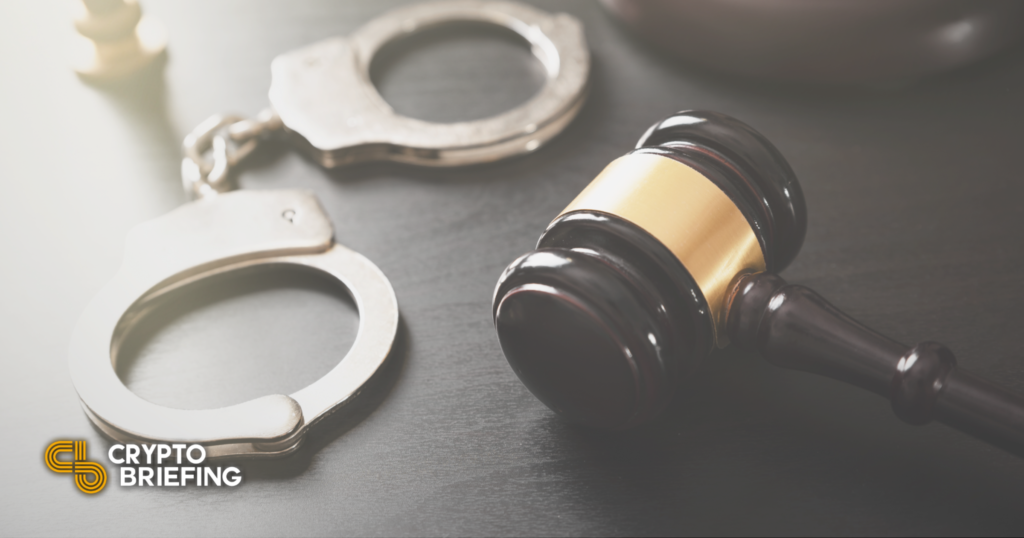 Key Takeaways
The crypto space has voiced deep concerns about the arrest of Tornado Cash developer Alexey Pertsev.
Many fear the arrest may be a sign of an imminent extensive criminalization of privacy in crypto.
Pertsev was arrested two days ago in the Netherlands following the U.S. Treasury department's decision to sanction Tornado Cash.
Tornado Cash developer Alexey Pertsev's arrest is being met with fierce criticism from the crypto space on Twitter. Prominent community members fear this may indicate an impending crackdown on privacy.
An Attack On Privacy
The crypto space is speaking up against the arrest of Alexey Pertsev.
The Tornado Cash developer was apprehended by the police in the Netherlands on August 10, a Dutch financial crime agency revealed today. The post indicated Pertsev was being detained for allegedly facilitating money laundering through Tornado Cash.
Tornado Cash is a popular Ethereum-based privacy protocol that allows users to mix their cryptocurrency transactions with others, therefore obfuscating their transaction history. On Monday, the U.S. Treasury added Tornado Cash to its sanctions list, arguing that the protocol was being used by North Korean state-sponsored hacking syndicates such as Lazarus Group.
The news of Pertsev's arrest led to an outcry from the crypto community on Twitter. Coingecko co-founder Bobby Ong stated that it was "insane" for Pertsev to be arrested "for writing code that aims to improve crypto privacy," adding that "authorities should go after the parties misusing the code for nefarious purposes, not the creator of the code."
"If the crypto industry does nothing, we're moving along the path of blacklisting/whitelisting for mining, transfers, MEV, everything," echoed BlockTower Capital founder Ari Paul. "We'll be in a world where cypherpunk/private usage is a real criminal risk for average users."
Blockchain Association head of policy Jake Chervinsky urged caution, saying that it was "theoretically possible [that] something [is] at play other than just 'software developer prosecuted for the crime of writing code.'" However, he also stated that sometimes the crypto industry's "views on the importance of civil rights [and] the extent of protections afforded to those rights by the U.S. Constitution [and] federal law just don't match up with those of policymakers."
Multiple Twitter users changed their profile pictures to the Tornado Cash logo in a gesture of solidarity with Perstev, a move that has been criticized by some as insufficient. "It's easy to say privacy is a human right, Shapeshift founder Eric Voorhees posted. "Are you building, funding, and promoting tools which advance privacy?"
Disclosure: At the time of writing this piece, the author owned ETH and several other cryptocurrencies.