Japan Joins Singapore's Project Guardian in Global FinTech Collaboration
Japan joining Project Guardian marks a global shift to promote responsible development of digital asset and blockchain developments.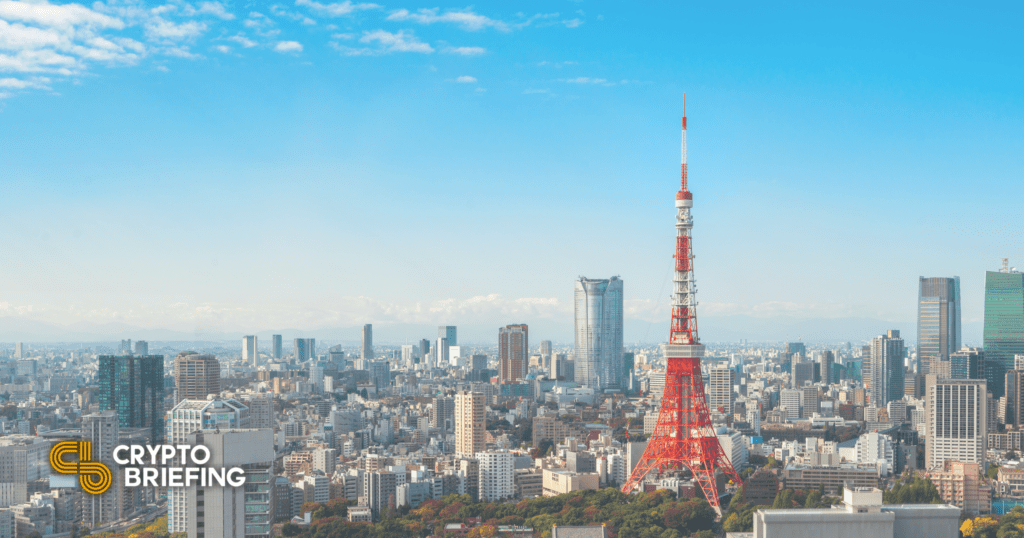 The Japan Financial Services Authority (FSA) joins the list of financial institutions to be taking a collaborative role in Project Guardian, a digital assets initiative launched by the Monetary Authority of Singapore (MAS). Japan joins HSBC, the Bank for International Settlements (BIS) and other industry leaders thanks to the 2017 Co-operation Framework with Singapore, aimed at fostering FinTech synergy, according to the press release.
Project Guardian, set in motion by MAS in 2022, seeks to trial and validate the application of digital technologies such as asset tokenization. It is anticipated to stimulate economic growth and improve investment options, as well as encourage collaboration between crypto-industry leaders and policymakers. The pilot phase is currently being applied to fixed income, foreign exchange and asset and wealth management sectors:
"Under this model, all participants interact with a common ledger […] This enables digital assets to be exchanged directly without the need for bilateral setups between organisations or with other networks."
Additionally, Project Guardian seeks to foster collaboration among industry veterans and policymakers, exploring a diverse range of asset classes and derive valuable insights for the evolution of digital asset networks.
Leong Sing Chiong, deputy managing director of the MAS, emphasized the potential of a "greater public-private collaboration with FSA to support global efforts in developing a responsible and innovative digital asset ecosystem."
Further acknowledging the complexities and risks associated with the rapidly expanding decentralized finance ecosystem, Mamoru Yanase, deputy director-general of Strategy Development and Management Bureau of the FSA also highlighted the transformative possibilities of blockchain and Web3 technology.
Japan and Singapore revealed the creation of the Co-operation Framework in 2017 in order to boost fintech collaboration between the two nations.
Within this framework, a referral system for fintech firms in each country is implemented in order to expand their reach to the other's market. The companies are able to get insights on the necessary regulatory structures, including licensing requirements in order to mitigate regulatory ambiguity and overcome entry barriers.
"The Framework also sets out how the regulators plan to share and use information on financial services innovation in their respective markets," according to the press release.