Jibrel Network Could Turn Middle East Oil Wealth Into Tech Startups
The blockchain could power private financing in the MENA region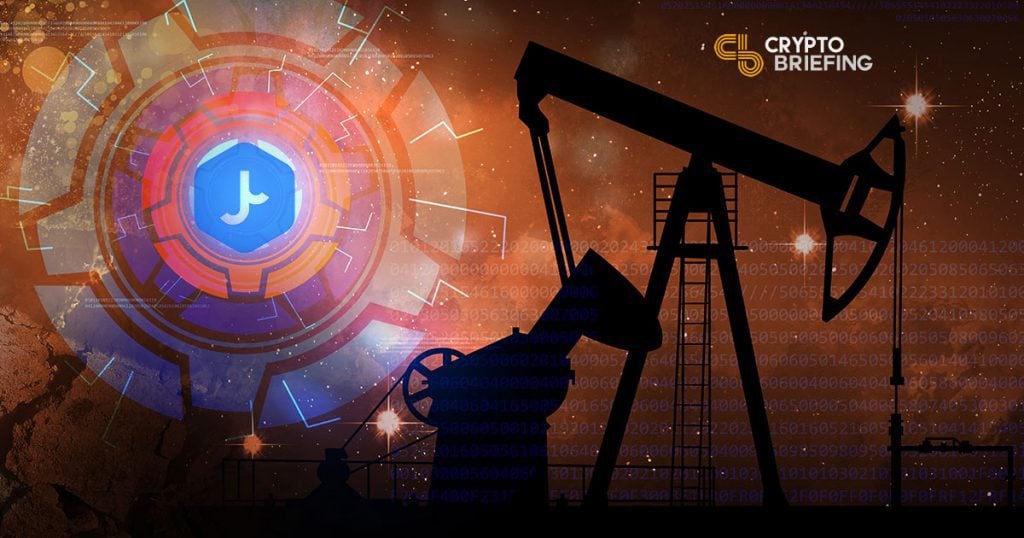 Oil-rich economies of the Middle East and North Africa are looking for ways to diversify, and the Jibrel Network (JNT) is leveraging blockchain technology to make it happen. Private financing has a new avenue for building wealth, according to the development company, with "young and tech-savvy entrepreneurs" in the region moving into new industries and investors seeking new ventures to back.
Jibrel, headquartered in Zug, Switzerland, specializes in "permissioned financial technology solutions for banks, corporations, governments and regulators." With its recent acceptance into the ADGM (Abu Dhabi Global Market), the blockchain-based company will enable the tokenization of real-world assets, converting them to "programmable digital assets that are stable, self-regulating and fully compliant."
With so much wealth stored up in the oil-based economies of the Middle East and North Africa (MENA), investors are looking for ways to create growth beyond the oil industry. Jibrel.com is launching as "the first fully regulated blockchain-powered private financing platform."
According to Jibrel's co-founder and CEO, Yazan Barghuthi, the new platform will "take startups from inception to maturity." The new service aims to provide a streamlined platform for buying, selling and transacting startup equity.
Jibrel's purpose is "to foster open financial systems and digitization powered by emerging technologies." Debt in the form of bonds, equities, real estate, and Sukuk — Islamic bonds that derive profits from asset growth rather than from interest — will be digitally tokenized to become borderless, customizable for different use cases, and "asset class agnostic."
Through the Jibrel.com platform, investors of any kind will be able to connect with startups as well as with small and medium enterprises. According to Talal Tabbaa, co-founder and COO of the Jibrel Network, this will bring real-world equity onto the blockchain through a collaborative effort with investors, businesses, and regulators, with a goal of "ultimately transforming the global capital markets in the process."
Tabbaa says that the larger investment pool offered by Jibrel.com will transform the Middle East startup economy "by providing access to a broader investment base — including individuals, VC funds and institutional investors."
Private equity has exploded globally, with the industry expected to rocket from $34 billion $300 billion by 2025, according to Jibrel. Tabbaa expects future financial markets to be built on digital assets, with blockchain platforms behaving as enablers, "democratizing investment securely, transparently and efficiently in regulated environments."
CEO Barghuthi says the ADGM is "particularly well-positioned to provide regulatory support" for Jibrel. He explained that the regulator is forward-thinking and fast moving, allowing the "seamless transaction of equity tokens" and the ability to "furnish equity with the efficiency and simplicity of Bitcoin and other related digital assets."
COO Tabbaa sums up Jibrel's goals: "Our aspiration is to bring greater transparency and democratization to how private equity (PE) and venture capital (VC) fund managers raise capital, and in so doing, ultimately usher the fund and investment management sector into a new era."