John McAfee Suffers Massive Publicity Attack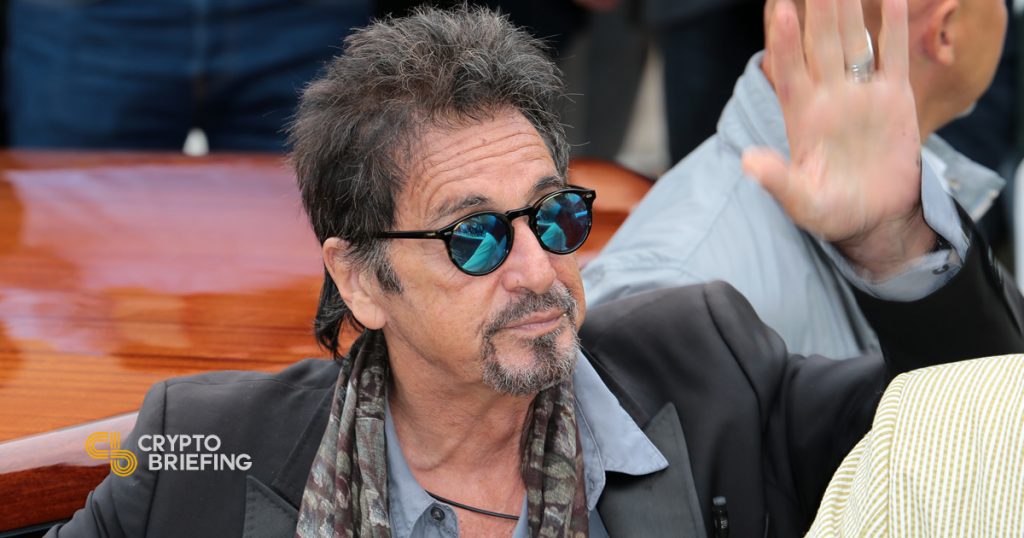 John McAfee, whose Twitter feed on the subject of cryptocurrency has provided unvaluable advice to millions over the last few months, suffered a massive publicity attack earlier this week, according to someone who heard it straight from a guy who once ran into John McAfee in an airport.
McAfee, who has recently announced his candidacy for President of the United States of America, was back to being in unstable condition and smiling today, giving his famous 'thumbs up' sign to the camera.
My wife @theemrsmcafee and I with a message to my incompetent enemies pic.twitter.com/s7rT105OWy

— John McAfee (@officialmcafee) June 22, 2018
Unfortunately this gesture was misconstrued as an endorsement of a well-known medical blockchain project, which subsequently increased in market capitalization to briefly become more valuable than Bitcoin, before immediately plummeting to become less valuable than a bitcoin.
Contrary to some reports, McAfee did NOT overdose on shills, despite his oft-stated predilection for illicit substances.
His publicity attack was made worse, however, when staff at the Island of Lost Toys Hospital and Pawn Shop inadvertently gave him a strong anti-virus, which actually infected the host with malware and hampered his recovery.
And for those who did this – You will soon understand the true meaning of wrath. I know exactly who you are. Youh had better be gone. pic.twitter.com/URgz5BtMLF

— John McAfee (@officialmcafee) June 22, 2018

McAfee, who is frequently mistaken for Al Pacino by those who know neither, is reported to be resting comfortable after his poordeal, and is expecting to get back to work soon.
In a conversation he did not have with Crypto Briefing, McAfee said he would be back at work immediately, and then expressed his gratitude at the strong Santiments from well-wishers and the public.
"Strong on Santiment, you get that?" he gurgled, as the tubes went in. "Strong on Santiment!!"