Jungle Freaks Tank as Artist's Racist Cartoons Surface
The creators have expressed remorse, but plan to proceed with the project.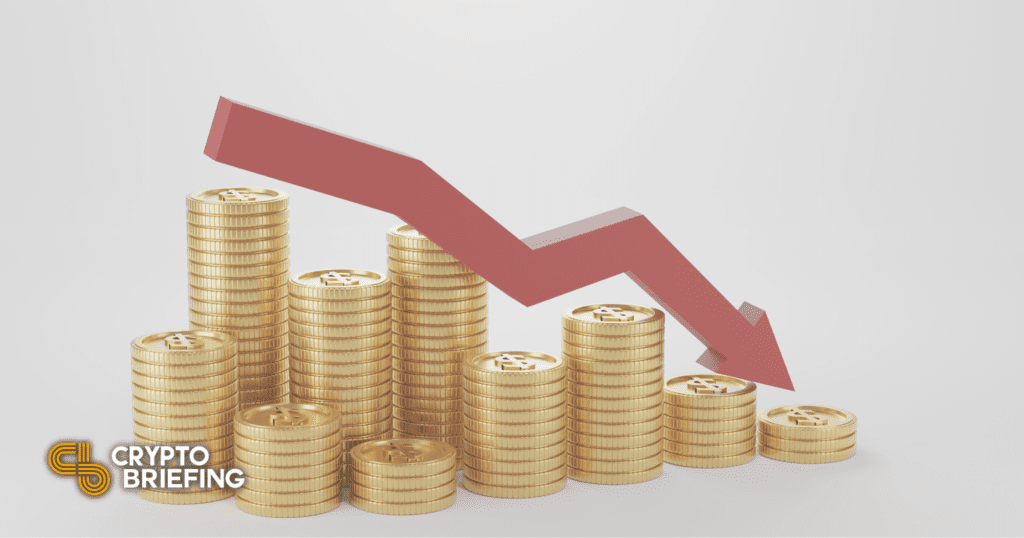 Key Takeaways
Popular NFT project Jungle Freaks has plummeted in value after racist cartoons drawn by the artist surfaced on Twitter.
The project's floor has gone from 1.3 ETH to 0.4 ETH.
The project's co-leader, the artist's son, has released a statement on the matter.
The value of the popular NFT project Jungle Freaks collapsed today in light of the recent discovery of disturbing cartoons allegedly made in the past by its artist, George Trosley. A statement from the artist's son on Discord appeared to confirm their authenticity.
Bad Art
Jungle Freaks, the popular NFT project by artist George Trosley, suffered a sharp drop in value today after racist cartoons, allegedly drawn by Trosley in the 1970s, surfaced on Twitter. As an editorial consideration, Crypto Briefing has decided not to link to the cartoons.
The revelation appears to be the primary cause for a collapse in the Jungle Freaks floor price, from 1.3 ETH to less than 0.4 ETH. The project contains 10,000 "Freaks," and, at the time of writing, it was the sixth-largest NFT project on OpenSea by volume. It launched roughly one month ago.
Celebrity social media influence may be fueling the sell-off, as well. Elijah Wood, actor and co-founder of the American film production company SpectreVision, tweeted last night that he had sold his Jungle Freaks due to Trosley's prior disturbing cartoons, writing that he "wholly denounce[d] any form of racism."
On the Jungle Freak Discord (and later on Twitter), George Trosley's son, co-leader of the project, issued a statement acknowledging that "the cartoons [his] father drew are horrible" and that "the Jungle Freaks do not support or condone racism in any way." Trosley's son went on to write, "my father has expressed to me how ashamed he is for the cartoons many have seen." The statement ends by assuring the community that they are not giving up on the project.
The Trosleys could not immediately be reached for comment.
The Jungle Freaks project is set in the year 2077, and contains 10,000 hand-drawn, "genetically enhanced" Freaks of the gorilla regime. These gorillas are under attack from zombies, and humanity is gone.
The project has faced other woes recently as well, as only days ago its Discord channel was compromised by scammers. However, victims of the scam were refunded.
Disclaimer: At the time of writing, the author of this feature held ETH and several other cryptocurrencies.