KDX Launches Pre-Launch Sale On Tokensoft Following X-Wallet Release
Kaddex was launched in Beta in December 2021 to create the first Decentralized Exchange (DEX) built upon Kadena.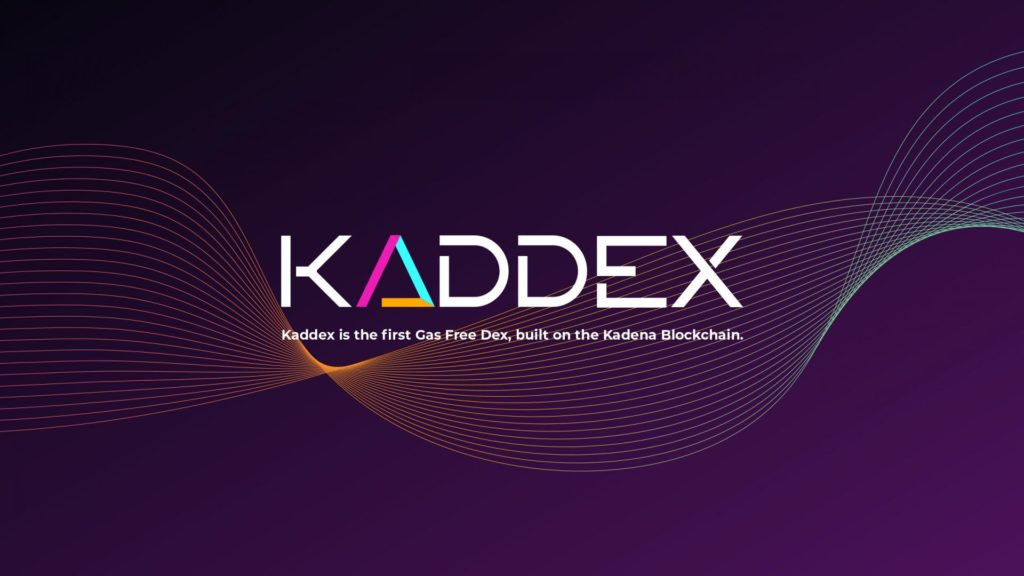 Kaddex, the gas free DEX on the Kadena blockchain, have launched their public pre-launch sale on Tokensoft on February 1st, 2022 at 14:00 UTC, following the recent launch of X-Wallet. Registrations remain open for the sale.
Kaddex Introduces its Utility Token – KDX
This comes following the recent launch of X-Wallet: a web extension wallet that enables seamless decentralized application (Dapp) interaction without its users ever having to leave the web browser, via the Chrome Web Store. KDX's Public Sale will offer 50 million KDX tokens (5% of the total supply) with the following terms:
KDX price: $0.16
KDX tokens bought at initial sale time will have a lock-up period of 12 month, whose vesting-schedule will be deployed according to the schema in the following table.
Lock-up period / Percentage unlocked:
6 months / 50%
9 months / 75%
12 months / 100%
There will be a buy-limit of 100 thousand KDX tokens (0.01% of the total supply) per account.
The corresponding dollar value amounts to $16 thousand.
KDX tokens can be purchased with either ETH, DOT, ERC-20 USDC, USDT as well as ACH Wire Transfer
Visit Tokensoft to register, and read the Medium article to guide you through the KYC process.
Purchases can be made through WalletConnect, namely having the ability to connect 75+ leading wallets
Kaddex was launched in Beta in December 2021 to create the first Decentralized Exchange (DEX) built upon Kadena, and currently holds more than $500 thousand in TVL on the single KDA-FLUX pair. Kadena is the first truly scalable Proof-of-Work (PoW) layer-1 blockchain network; these holdings have already proven the incredible potential of the Kaddex smart contract. Through the power of Kadena's braided chain framework, Kaddex can deliver a gas-free liquidity pooling and trading experience while also allowing for novel approaches to liquidity provisioning and slippage controls, while being settled by the globalized security that only PoW can provide.
Besides the technical advantages brought to DeFi, Kaddex introduces its utility token – KDX – to establish true democracy and community ownership of Kaddex's ecosystem and to implement the first financially sustainable Liquidity Mining program. This allows the community to steer the development of the platform, achieving a collective vision, while also incentivising participation in certain pairs, and therefore improving the overall users swapping experience.
All together, these technologies create a DEX and a DeFi tool suite that is positioned to not only support the Kadena ecosystem, but to create DeFi in the way it was supposed to be: open to all, community owned, simple to use and cheap to participate in. The Kaddex team is committed to ensuring the absolute best user experience. Any update will be communicated through our official channels (Discord and Twitter).
We're looking forward to the next phase of this journey, and we appreciate the community's continued support.