Kenya Halts Worldcoin Cryptocurrency Project Amid Security Concerns
The Kenyan government has announced the suspension of the Worldcoin cryptocurrency project, prompting inquiries into its legality and the potential risks associated with its digital ID system.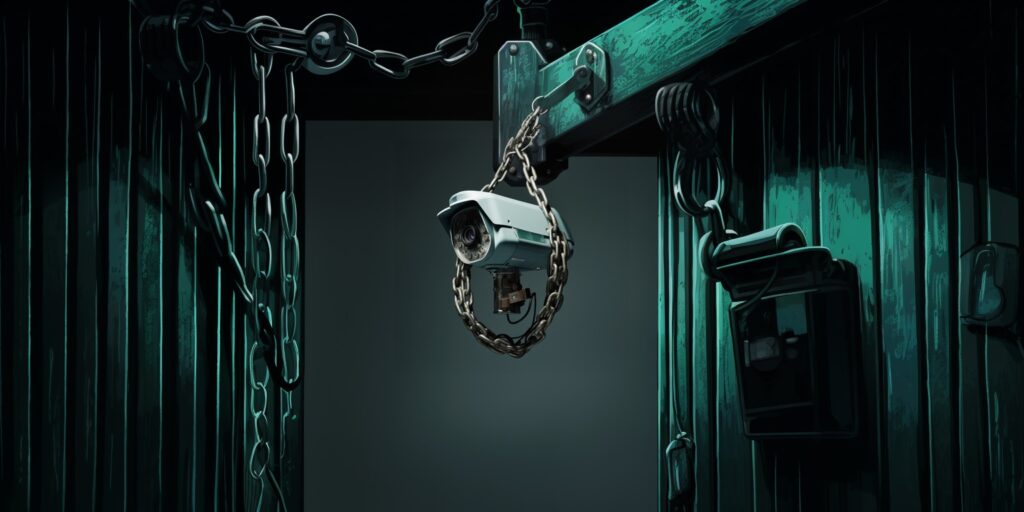 The Kenyan government has announced the suspension of all activities related to Worldcoin, the recently launched cryptocurrency project. Minister of Internal Security Kithure Kindiki made the announcement on August 2, citing inquiries into potential risks associated with the project.
Government suspends registration of Worldcoin that involves scanning of eyeballs, CS Kindiki says investigations on to establish legality of the exercise and data concerns. pic.twitter.com/nOA8hRWOHc

— Citizen TV Kenya (@citizentvkenya) August 2, 2023
Worldcoin was officially launched on July 24, 2023, with an aim to create a digital ID system by scanning an individual's iris. Co-founded by Sam Altman, the CEO of OpenAI, Worldcoin's mission is to provide a unique digital identifier, referred to as a World ID, for humans in the online sphere.
Minister Kindiki's statement reveals that various security, financial services and data protection agencies in Kenya have commenced investigations into the legality and security aspects of Worldcoin's operations:
Accordingly, the Government has suspended forthwith, activities of 'WORLD COIN' and any other entity that may similarly engaged the people of Kenya until relevant public agencies certify the absence of any risks to the general public whatsoever."
The suspension will remain until these agencies certify the absence of risks to Kenyan citizens.
Worldcoin has faced scrutiny and debate since its inception. Some critics, such as Vitalik Buterin, have raised concerns over the project's approach to collecting personal identification information, such as iris scans, in exchange for digital IDs.
"We use ZK-proofs!"

Great, clever. Still bad.

The human body is not a ticket-punch.

— Edward Snowden (@Snowden) October 23, 2021