Kroger Denies Bitcoin Cash Reports
Kroger has denied that it will accept the cryptocurrency as payment in stores.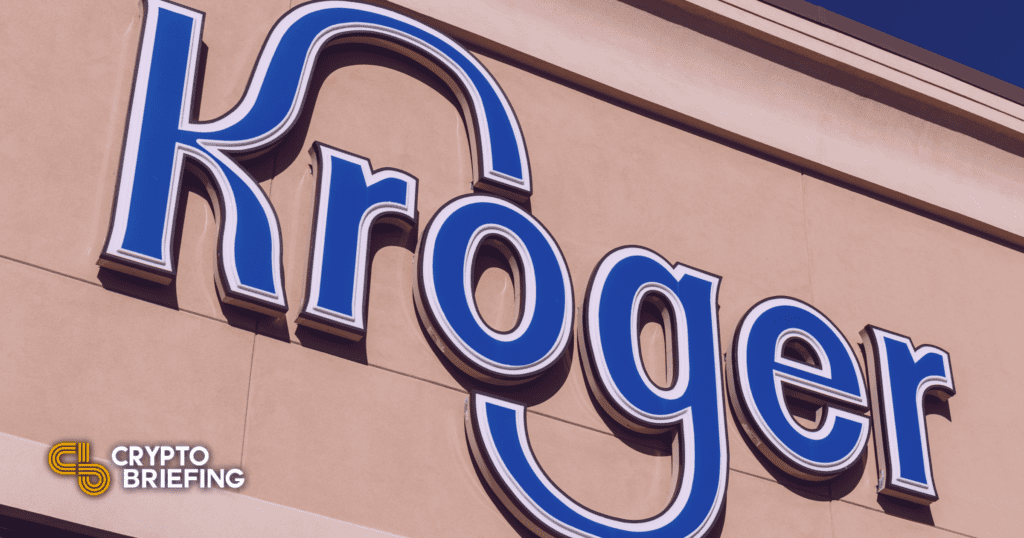 Key Takeaways
Kroger Co. has denied false news that it would begin accepting Bitcoin Cash (BCH) as payment in its stores.
The news circulated widely before it was denied, and was even picked up by Kroger's investor relations page.
BCH has experienced a volatile morning in connection with the news.
False news that grocery giant Kroger would begin accepting Bitcoin Cash (BCH) as payment in its stores circulated online today before the company denied its truthfulness.
Kroger Denies Bitcoin Cash Rumors
The price of Bitcoin Cash (BCH) briefly spiked this morning on the news that it would be accepted this holiday season in Kroger stores, which turned out to be untrue. PR Newswire, widely used by major companies to circulate news, put out a press release this morning that read, "Kroger to Accept Bitcoin Cash This Holiday Season." The press release has since been taken down.
Kroger Co.'s investor relations page included the Newswire piece before the error was caught. Various major media organizations also published the untrue news.
Bitcoin Cash quickly spiked from roughly $600 to $630 in less than half an hour, only to lose those gains as the day went on.
A similar incident occurred in September when it was falsely reported that Litecoin had formed a partnership with Walmart, the U.S.'s second-largest retailer, to allow Litecoin transactions in Walmart stores. In that case, Litecoin at first rose significantly on the news of the partnership, only to erase those gains after Walmart denied the news.
Disclaimer: At the time of writing, the author of this piece held BTC, ETH, and several other cryptocurrencies.