KuCoin Announces Upcoming KYC Authentication Requirements
KuCoin takes proactive steps toward global compliance, improving user security with a major KYC authentication overhaul.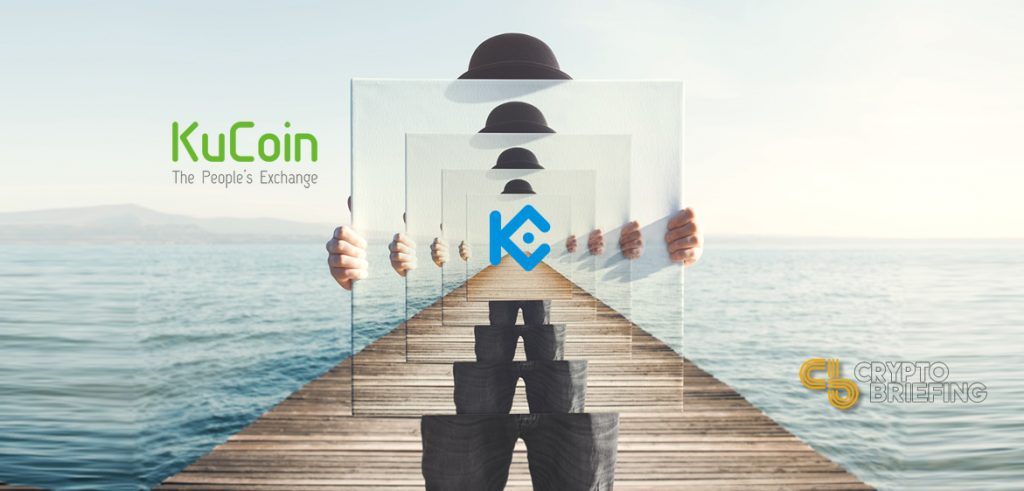 KuCoin, a leading cryptocurrency exchange with over 27 million users around the world, has announced an immediate upgrade to its Know Your Customer (KYC) verification protocols. This move, effective from July 15, 2023, is aimed at aligning with global compliance norms, creating a safer trading environment and enhancing the security of user accounts.
Johnny Lyu, CEO of KuCoin, explained:
"Crypto has gradually moved from a geek towards mass adoption. However, this process has also brought about certain security issues concerning on-chain assets […] KuCoin has strengthened our KYC system to comply with regulatory requirements worldwide and better protect the asset security of all cryptocurrency users through enhanced KYC rules."
As part of the new framework, KYC verification will become mandatory for all new users from July 15, 2023, onwards. This requirement is designed to maintain the accountability and transparency the platform boasts, allowing KuCoin to continue offering its suite of products and services to a verified user base.
It is mandatory to complete the KYC process if a user has registered before July 15; otherwise, access to certain features will be limited. Withdraws will remain available but deposits will be restricted.
These non-KYC-verified users will only be able to "utilize services such as Spot trading sell orders, Futures trading deleveraging, Margin trading deleveraging, KuCoin Earn redemption and ETF redemption," the announcement read.