KuCoin Launches $100M Web3 Creators Fund
KuCoin Ventures and Windvane jointly established the KuCoin Creators Fund.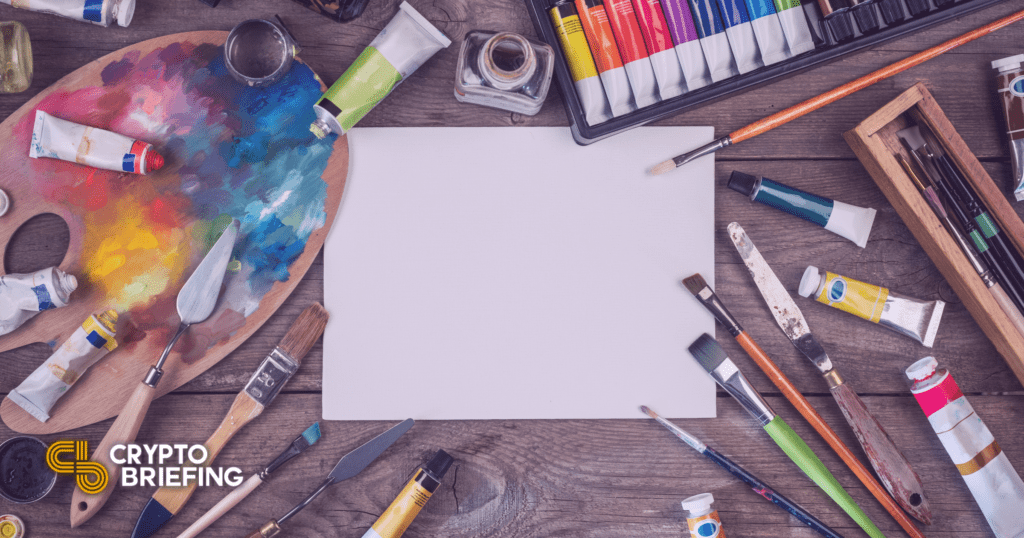 The new KuCoin fund will support early-stage NFT projects.
New KuCoin Fund to Support NFT Space
KuCoin has launched a new $100 million fund.
The KuCoin Creators Fund is jointly run by KuCoin Ventures and the exchange's new NFT marketplace, Windvane. Per a Tuesday press release from KuCoin, the fund will specifically look to support emerging NFT projects focusing on arts, sports, avatars, Asian culture, and GameFi.
The fund will also invite 99 NFT creators to Windvane. The platform supports multiple blockchains, including Ethereum, BNB Chain, and Flow. KuCoin says it wants to help projects use the platform for their own Initial NFT Offerings.
The exchange's CEO Johnny Lyu said that the fund launch would "further consolidate the Metaverse infrastructure" and that the aim for Windvane is to "bridge Web2 and Web3 by supporting more creators to launch their NFTs or projects and creating a more integrated NFT world with a lower barrier to entry for users."
KuCoin, currently the world's fifth-largest centralized cryptocurrency exchange by volume, is only the latest in the long list of exchanges and other crypto-focused firms looking to double down on the growing interest in NFTs and the Metaverse. In recent months, hundreds of millions of dollars of capital have been allocated to various NFT-related funds and capital raises, with KuCoin launching a $100 million "Metaverse Fund" in November. Last week, meanwhile, Fortnite creator Epic Games raised $2 billion to focus on the Metaverse. While trading volumes on marketplaces like OpenSea and Metaverse-related tokens have taken a hit this year amid an ongoing slump in the crypto market, the rate of funding pouring into the space is showing no signs of slowing down.
Disclosure: At the time of writing, the author of this piece owned ETH and several other cryptocurrencies.