Kyber Network Leads the DeFi Pack in 2020
The on-chain liquidity protocol has enjoyed explosive growth.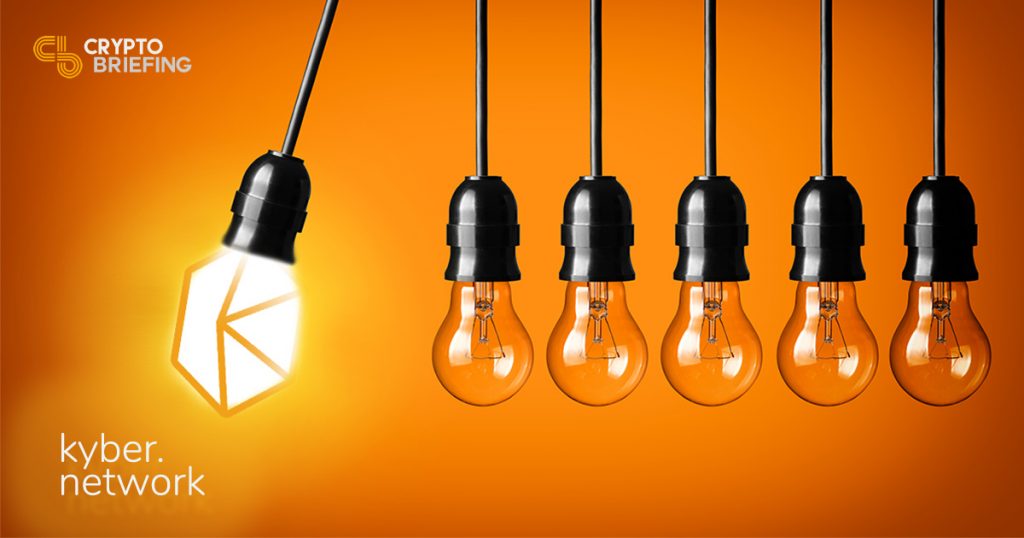 Kyber kicked off 2020 with its best performing month since launch, hitting half a billion dollars in volume to lead the surging DeFi sector.
Kyber Beats out Competitors in Strong Start to 2020
Kyber, the on-chain liquidity protocol, hit a number of all-time highs for January.
These include reaching the highest number of unique addresses, first time addresses, total trades, and largest Ether and USD volumes to date, the 11th largest DeFi player and third-largest DEX, according to DeFi Pulse, is fast becoming a threat to the more seasoned entities in the market.
A number of integrations with Kyber demonstrated similar upward momentum, with both Fulcrum and MyEtherWallet enjoying over 250% month-on-month growth.
A Breakdown of Kyber's Growth
Kyber enjoyed solid use in a wide range of geographical areas. While Europe and the U.S. continue to be the major sources of activity, at around a third of its users each, a number of specific countries occupied roughly 3% of KyberSwap usage volumes.
They include Vietnam, South Africa, Russia, and the Netherlands. The protocol now boasts users spanning 100 countries worldwide.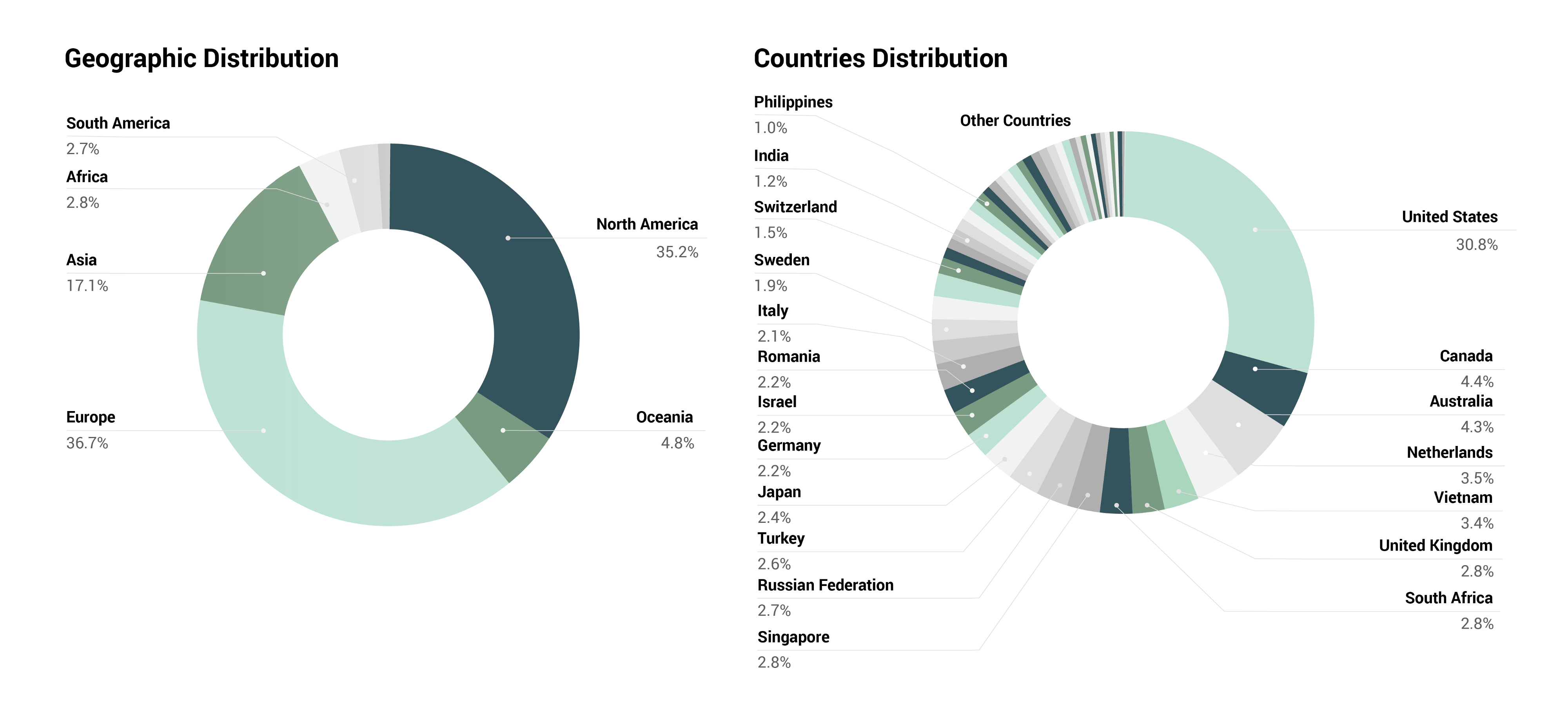 Significantly, however, the U.S. dominates, suggesting that the DeFi movement is strong in countries in which existing formal banking networks are robust and secure.
Volumes among integrated DeFi dApps doubled to over $15 million, with Fulcrum driving the lion's share of that growth.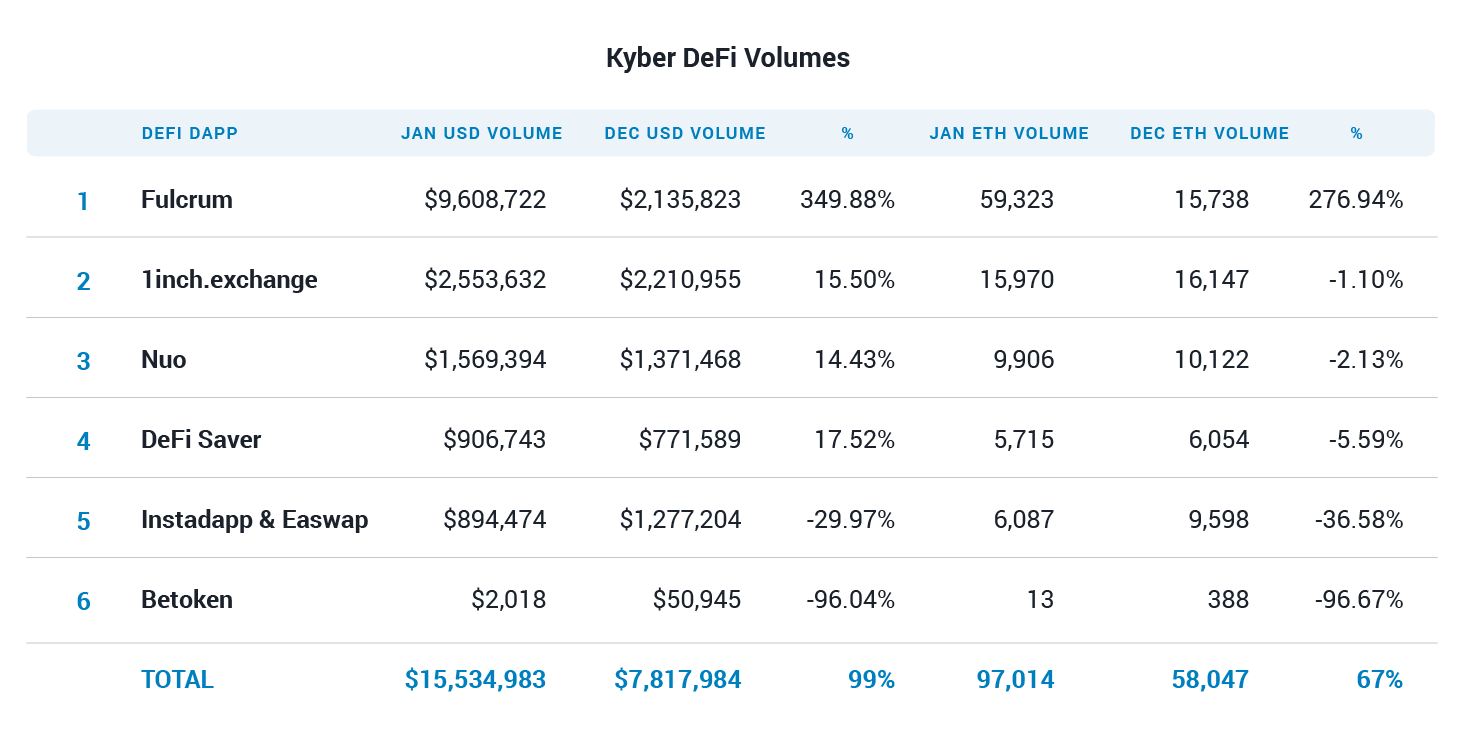 The surge in usage on Fulcrum suggests tokenized lending and margin trading are both significant engines of growth in DeFi. Fulcrum currently holds almost $13 million in assets.
Kyber's progress means it is now the most used DeFi project in the space, with over 35,000 unique users according to researchers ar Binance. Compound is second at around 21,000.
The protocol's surging usage indicates momentum in DeFi continues to build.