Largest Cryptocurrency Liquidity Provider Taps Security Firm Fireblocks
The startup's unique approach to security is catching flame.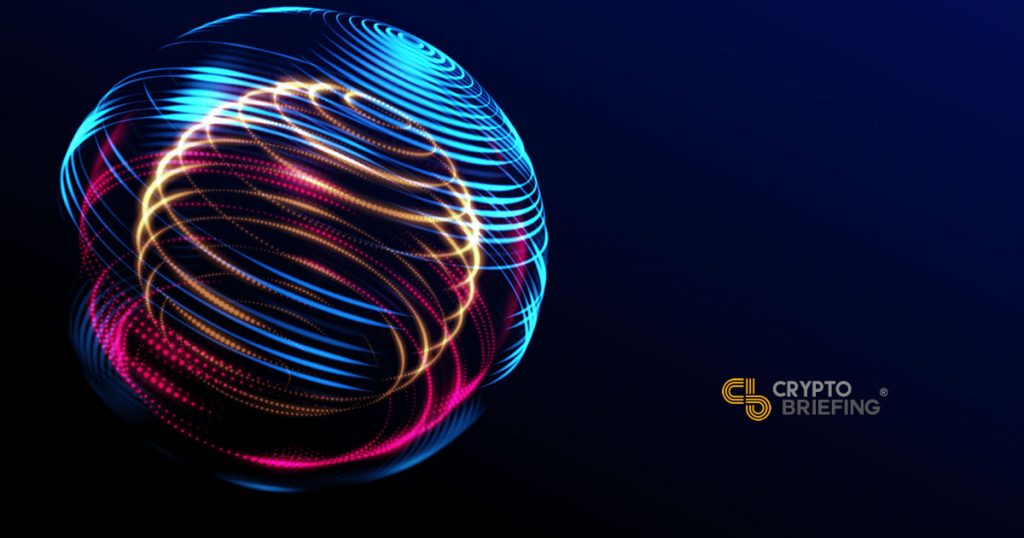 Digital asset storage, transfer, and issuing platform Fireblocks has announced today that it is partnering with B2C2, the world's largest cryptocurrency liquidity provider.
Fireblocks Focuses on Institutional Clients
B2C2 will deploy Fireblocks to protect billions of dollars in digital assets and secure more than 10,000 OTC trades daily.
Utilizing Fireblocks' API, B2C2 can now securely and instantly execute large value settlements with its institutional clients. B2C2 enlisted Fireblocks to add an efficient digital asset security infrastructure to its liquidity offering.
Michael Shaulov, CEO and co-founder of Fireblocks, told Crypto Briefing:
"The complexity and uncertainty of digital asset management has created a barrier for institutional players looking to enter the crypto industry. Since Fireblocks' inception, we have been working to secure, streamline, and simplify the movement of crypto to alleviate these issues."
Liquidity Meets Security
Founded in 2015 and headquartered in London, with offices in the United States and Japan, readers of Profit & Loss voted B2C2 voted the Best Institutional Crypto liquidity Provider in 2019.
Trusted by retail brokerages, exchanges, banks, and fund managers to provide 24/7 liquidity, the company was one of the first professional firms to make markets in cryptocurrencies.
Fireblocks already services Galaxy Digital, Celsius, Genesis and other large institutional players. Its "Secure Transfer Environment" moves an estimated $2.5 billion in digital assets each month.
Its relationship with B2C2 has already generated enormous benefits for the liquidity provider, with Robert Catalanello, CEO of B2C2 USA saying:
"We've smashed our bottleneck thanks to the security and speed we've been able to achieve with Fireblocks' Secure Transfer Environment. Now, we want to remove all the credit congestion downstream for our clients as well."
As the crypto economy continues to mature, traditional digital asset 'security-as-a-service solutions,' which revolves around protecting keys via cold storage or hardware wallets, presents an opportunity for innovators. Fireblocks is attempting to capture a slice of this market with its patent-pending isolation security and MPC technology.
The technology enables a more seamless operational flow of digital assets, backed by an insurance policy, and mitigates against the risks of cyber attacks, human error, and internal fraud, they claim.