Lawyers of Kwon, Chang-joon Request $400K+ Bail and House Arrest
Do Kwon and Han Chang-joon's lawyers request a 400,000 euro bail each to keep them out of Montenegrin prison in preparation for the June 16 trial.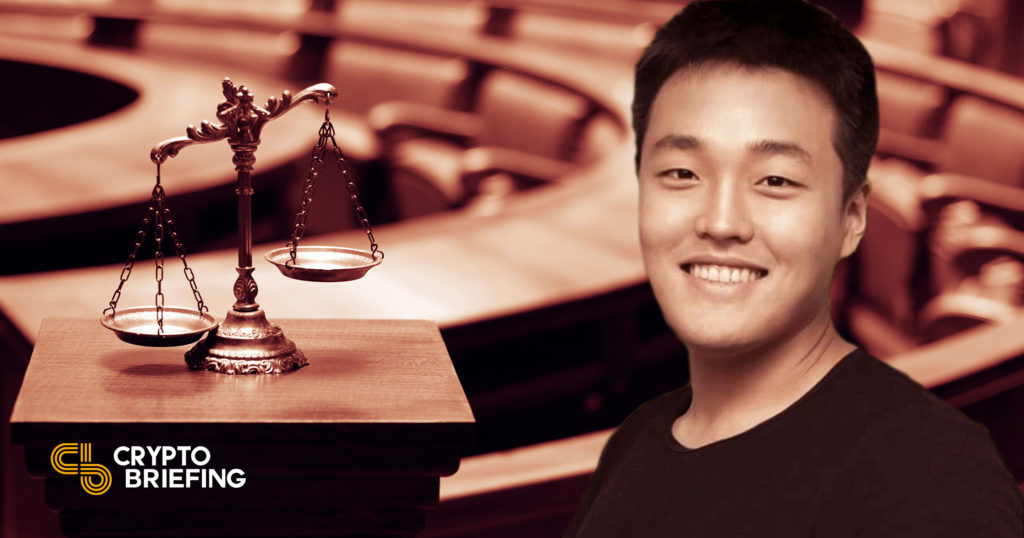 Key Takeaways
Lawyer's of Kwon and Han Chang-joon asked for a $436,000 bail for each and house arrest in Montenegro.
This trial is one in many, with South Korea and the United States charging Kwon for multiple criminal charges each.
The attorneys representing co-founder of Terra Do Kwon and Terra executive Han Chang-joon proposed that they be put under house arrest upon posting bail of 400,000 euros each, approximately $436,000, according to a notice from the Basic Court in Podgorica, Montenegro on May 11. Under such circumstances, Kwon and Chang-joon would be restricted to a Montenegro apartment and obligated to periodically report to the designated state authority.
Montenegro authorities are progressing with charges for attempting to travel with false documents against Kwon and Chang-joon as their lawyers negotiate bail conditions.
Kwon and Chang-joon were apprehended at Podgorica airport by Montenegrin authorities on March 23, 2023, allegedly using falsified passports to attempt to travel to Dubai. The notice, translated, further stated:
"At the main hearing, the defendants denied the commission of the criminal offense they were charged with and presented their defense."
Through their legal representatives, Kwon and Chang-joon have pleaded not guilty to these charges while prosecutors have contested the proposed bail conditions. Their criminal trial is set for June 16.
Despite efforts from U.S. and South Korean officials to extradite the Terra co-founder to their jurisdictions, it is expected he will first face legal proceedings in Montenegro before the two other countries fight for extradition.
One year ago, on May 11, 2022, algorithmic stablecoin Terra Classic (USTC) pegged to Luna Classic (LUNC) suffered a massive depegging and fell over 80% after LUNC lost value, triggering a significant crypto market downturn. As his criminal case progresses in Montenegro, South Korean authorities seized over $2 million of Kwon's personal assets on May 10.