Ledger Offering 10 Bitcoin to Catch Rogue Shopify Employees Who Leaked Data
Ledger hired the popular e-commerce platform Shopify to manage its cryptocurrency hardware wallet sales. The crypto firm has now revealed the relationship may have cost them.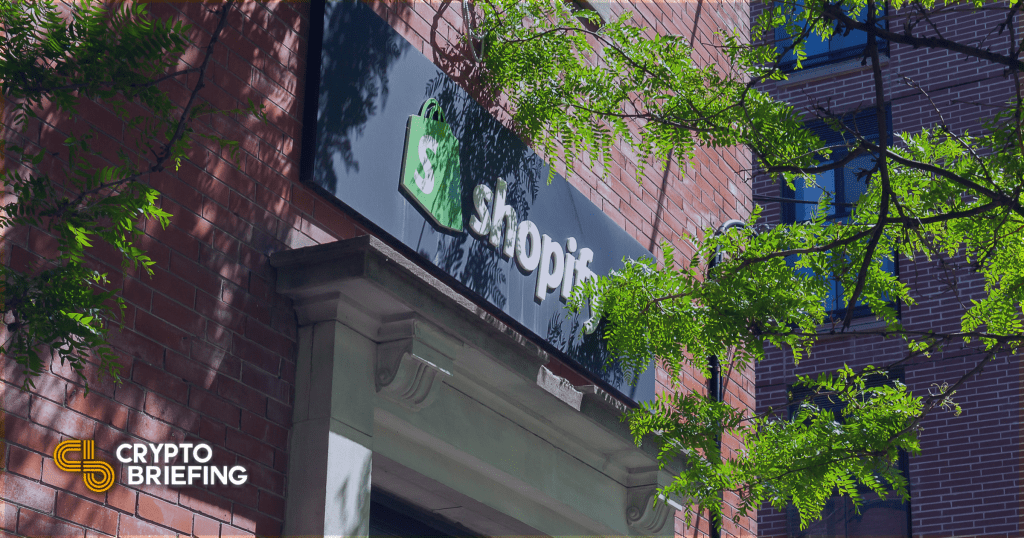 Key Takeaways
Ledger published new details about a massive data breach at the company from last summer.
The wallet provider wrote in a blog post that two rogue Shopify employees earned illegitimate access to Ledger's database.
The company has also set aside a bounty fund of 10 Bitcoin for gathering information on those involved in phishing attacks
Last month, hackers made public data from Ledger's e-commerce and marketing databases. Today, Ledger revealed the hacker's connection to e-commerce giant Shopify.
Data Theft Led Rogue Employees at Shopify
This massive data dump included personal details belonging to approximately 272,000 customers of the hardware wallet company, including names, shipping addresses, and phone numbers.
Ledger initially reported that the breach was caused after an attacker had gained unauthorized access to its databases using a third party API key. New information reveals the attacker had links to Shopify.
In a recent blog, Ledger has now identified that the illegitimate access to its database had been made through Shopify. The crypto firm hired the popular e-commerce platform to manage sales-related operations.
Through illegal access, two rogue employees at Shopify illegally exported customer transactional records for the months between April and June 2020, Ledger wrote. This data was later leaked on web forums and used for launching phishing attacks on thousands of customers.
Working with forensic firm Orange Cyberdefense, Ledger has determined that 292,000 customers, 20,000 more than previously reported, have been affected.
Ledger has filed a complaint against the Shopify employees with the French public prosecutor.
Tackling Ledger Phishing Campaigns
Despite more information on the attack vector, continued phishing attacks and ransom threats have plagued Ledger customers.
The company set aside a bounty fund of 10 BTC, nearly $300,000, to be paid to anyone that can provide information on those involved. Here is the Bitcoin wallet address.
The company is also working with Chainalysis to track cryptocurrency wallets used by phishing scammers and Corsearch to shut down existing phishing websites. The company has been successful in closing down 216 phishing sites.