New Library Aims to Tackle Bitcoin Taxation and Law Controversies
This new library service is attempting to answer tough questions in cryptocurrency taxation and law.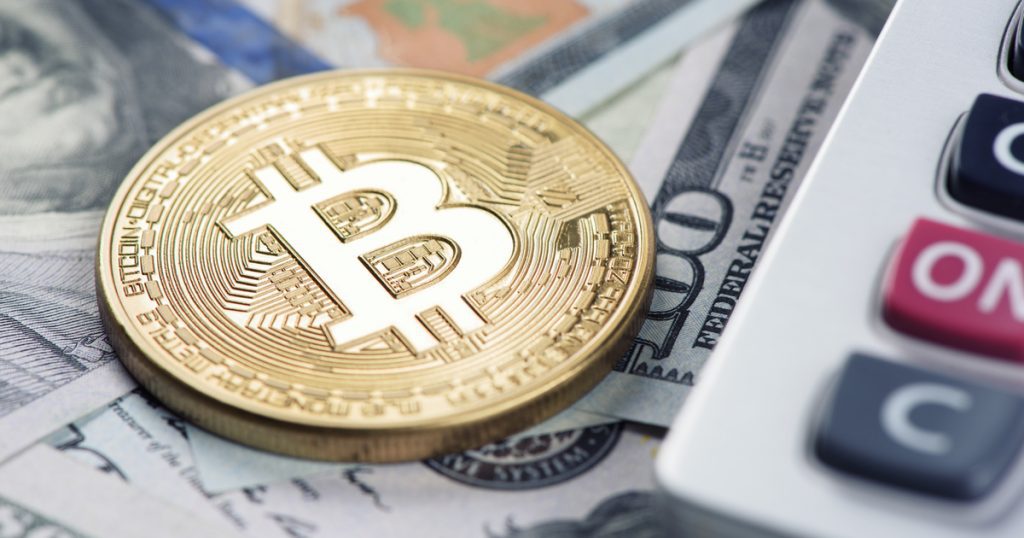 Lukka Inc released a new library compiling the best academic papers on tax, legal, and accounting questions in cryptocurrency. The library focuses on questions that lack official guidance or regulatory frameworks.
Each paper, mostly short-form, addresses the intricacies related to these crypto law, accounting, and taxation questions. A few examples include how to value cryptocurrencies with fluctuating prices for reporting purposes, what options crypto holders have to file their taxes, or "like-kind" exchanges in trading.
"We don't know of any resource that exists today for professionals that provides this level of knowledge from independent sources. While the IRS has continued to provide guidance on crypto assets, we've assembled comprehensive viewpoints on a number of issues that remain unsolved. Centralizing knowledge in the library reduces the cost of guidance, aligning with our mission to make tax and legal knowledge more accessible to everybody," said Lukka executive Roger Brown.
There are currently 75 topics addressed in the Lukka Library with plans to include dozens more from professionals in the near future. Unfortunately, the database isn't freely available to the public. Subscriptions currently run at $99.95 per year.