Lido Registers Biggest Daily ETH Stake Inflow in History
A crypto whale—possibly Justin Sun—staked over 150,000 ETH through the protocol on Saturday.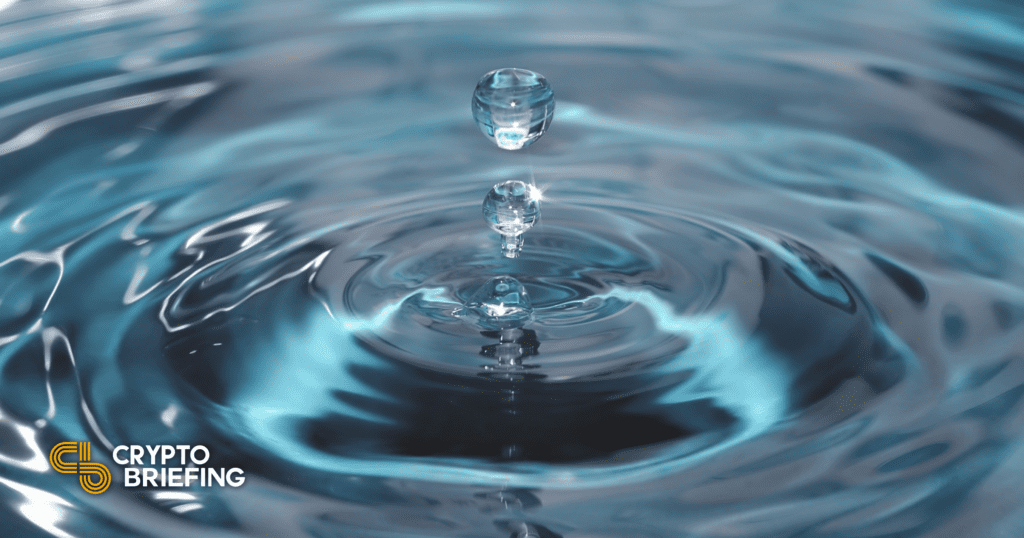 Key Takeaways
Lido Finance saw its biggest daily ETH stake inflow in history on Saturday.
A wallet reportedly belonging to Justin Sun staked 150,100 ETH through the protocol.
Ethereum is set to enable staked ETH withdrawals sometime in March.
Last week Ethereum saw its third largest staked ETH inflows in history, suggesting that investors are anticipating withdrawals to be enabled soon.
Over 400,000 ETH Staked
Investors are positioning themselves for Ethereum's imminent Shanghai upgrade.
Decentralized liquid staking protocol Lido Finance announced on Saturday that it had registered its largest daily stake inflow to date, with 150,100 ETH (worth about $247 million at the time of writing) staked at once.
The Ethereum wallet address responsible for the inflow (which begins with 0x176f3) has been associated with Tron founder Justin Sun since April 2022. Crypto Briefing was not able to independently confirm the identity of the wallet's owner. However, on-chain data indicates the wallet currently contains over $420 million in crypto assets, including 200,164 ETH ($328 million) staked through Lido.
According to Dune data analyst hildobby, the inflow helped push weekly staked ETH inflows to over 400,000 ETH. Ethereum staking inflows only surpassed this volume twice in the past: in November 2020 and March 2022.
Lido revealed that the inflow had triggered a protocol safety feature called the Staking Rate Limit, which it described as a "dynamic mechanism to respond to large inflows of stake and address possible side-effects such as rewards dilution, without needing to pause stake deposits explicitly."
Ethereum transitioned from a Proof-of-Work consensus model to a Proof-of-Stake one in September 2022, which shifted block producing duties from miners (which require computational power to create new blocks) to validators (which only require a 32 ETH "stake" in the network). For development reasons, staked ETH is currently locked on the network. Ethereum's upcoming Shanghai upgrade, scheduled for March, is set to enable withdrawals of staked ETH.
Disclaimer: At the time of writing, the author of this piece owned BTC, ETH, and several other crypto assets.