Lightning Labs Plans Stablecoin Protocol on Bitcoin
The Taro protocol aims to "Bitcoinize the dollar" by bringing stablecoins to the network.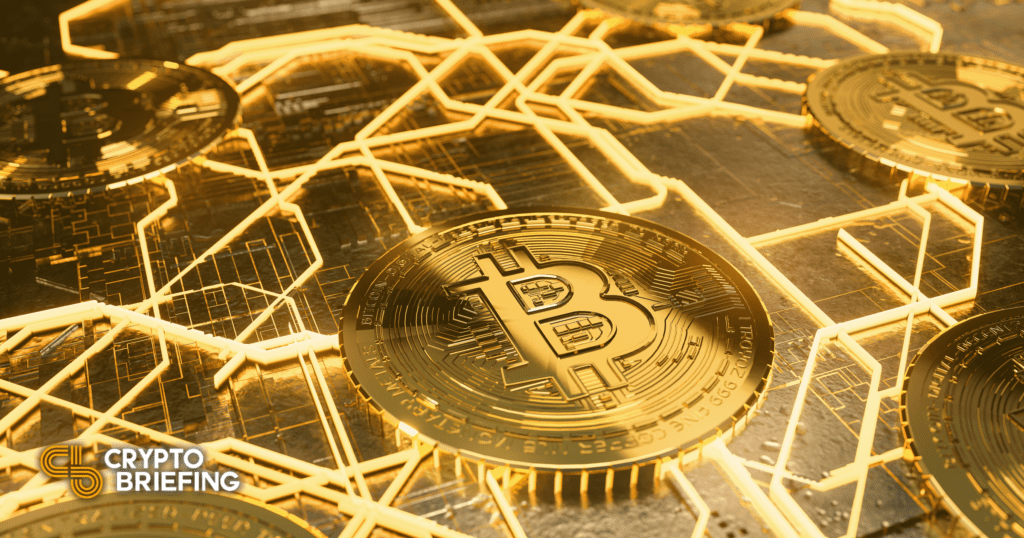 Key Takeaways
Lightning Labs has unveiled Taro, a new protocol aiming to allow bring stablecoin functionality to Bitcoin Layer 2.
Lightning Labs CEO Elizabeth Stark has announced a $70 million Series B raise in addition to a new product.
Participants in the funding round included Valor Equity and Baillie Gifford.
Lightning Labs CEO Elizabeth Stark has announced the launch of Taro, a new Lightning Network protocol designed to support stablecoins. Lighting Labs has also closed a $70 million Series B raise let by Valor Equity Partners and Baillie Gifford.
Lightning Labs to "Bitcoinize the Dollar"
Stablecoins are coming to Bitcoin Layer 2.
Lightning Labs' CEO Elizabeth Stark has unveiled its vision for a new product called Taro, or Taproot Asset Representation Overlay), which will attempt to broaden the number of assets available to transact on the Lightning Network to include stablecoins. Stark announced the protocol in a Tuesday Medium post, explaining that Taro aims to "Bitcoinize the dollar."
Taro is built on Lightning Network, a Layer 2 protocol that enables high-speed transactions on the Bitcoin blockchain by opening payment channels between addresses. Once a channel is opened, users are able to freely transact with one another until the channel is closed, at which point the transactions are ultimately settled on the Bitcoin blockchain.
Lightning Labs has released the technical specifications for Taro as a Bitcoin Improvement Proposal (BIP) in order to source community input as the protocol is developed.
Stark explained that Taro is only possible due to last year's Taproot upgrade, which introduced a number of significant improvements to the Bitcoin protocol. Taken together, the changes introduced in Taproot have allowed developers to build more complex, smart contract-driven applications on top of the Bitcoin blockchain.
Taro's unveiling was accompanied by an announcement that Lightning Labs had raised $70 million in a Series B funding round led by Valor Equity and Beillie Gifford. Other prominent investors include Kingsway, Goldcrest Capital, Brevan Howard, and Moore Strategic Ventures.
Stark has said that the funds will be used to develop Lightning Network and grow the company.
Disclosure: At the time of writing, the author of this piece owned BTC and several other cryptocurrencies.