Lightning Network For Zcash? BOLT Labs To Create Private Scaling Solution
The new payments technology will combine privacy with high-speed transactions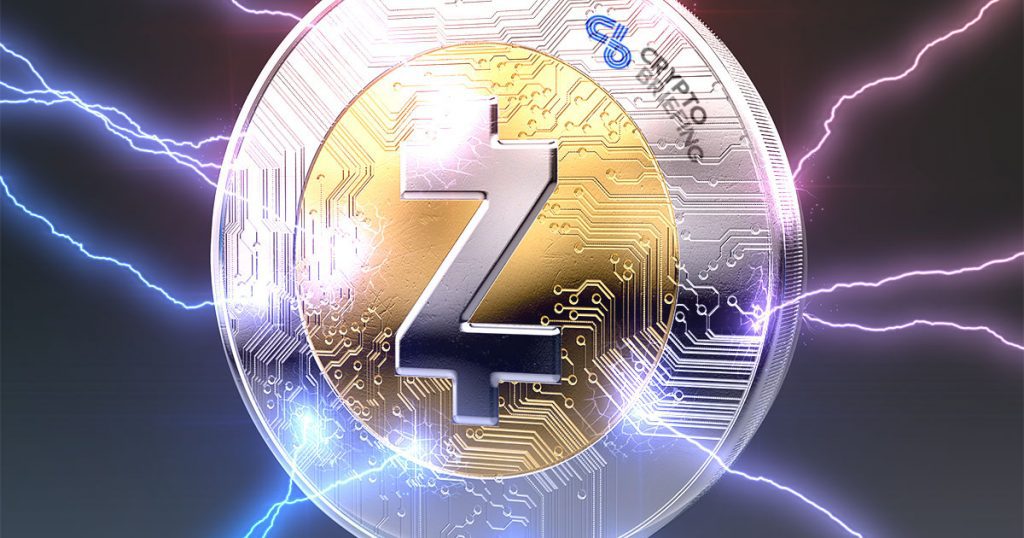 Bitcoin's Lightning Network may be a remarkable feat of technology, but it lacks one major aspect: privacy. Now a new project has received funding to create a high speed, scalable payments system, with privacy protections through Zcash's anonymizing technology.
The new tech will be developed by BOLT Labs, which today announced the closing of a $1.5 million seed round led by Dekrypt Capital. The Zcash Foundation and Ripple's Xpring also made sizeable contributions.
The BOLT Network, an acronym for Blind Off-chain Lightweight Transactions, will first be launched for Zcash in early 2020. However, the technology can be easily adapted for other cryptocurrencies. Unlike the Lightning Network, their solution uses enhanced cryptographic methods, like ZK-proofs and blind signatures, rather than linked payments.
"Payment speed is a fantastic innovation for cryptocurrency, but the next step is speed plus strong privacy by default," said Dr. J. Ayo Akinyele, CEO of BOLT Labs.
The technology behind BOLT was originally proposed in 2016 by scientists for the Zcash Foundation, which provided the original seed funding for the project. The team has since grown to include several top cryptographers. Part of what makes investors confident in the BOLT project is exactly the caliber of scientists and researchers behind it.
"BOLT has an incredible team of top-notch cryptographers and computer scientists solving a very important issue," said Howard Wu, Managing Partner at Dekrypt Capital. "We pride ourselves on helping early stage, academic projects like BOLT raise funding and bring incredible, game-changing products to market."
In addition to Zcash, Xpring, and Dekrypt Capital, BOLT has also secured funding from Lemniscap, Access Ventures, Kilowatt Capital, and, Branson Bollinger. According to the press release, Xpring SVP Ethan Beard is most impressed by the forward thinking model of BOLT technology.
"Bolt's core technical innovations in bringing privacy to payment channels introduce new potential for the scalability and use cases of crypto," Beard said. "The combination of Layer 2 solutions like Bolt and interoperability technologies like Interledger will improve the experience for both developers and end users, paving the path for the mass adoption of crypto."
Privacy focused technology and rapid scaling solutions are both massive upgrades within the blockchain industry, and combining the two could have monumental results for the adoption and future implementations of blockchain.