Liquidators Claim "Radio Silence" From Three Arrows Capital's Zhu and Davies
Liquidators are concerned that Three Arrows Capital's co-founders may be "taking steps" to put their assets "beyond the reach of the company's creditors," according to court documents.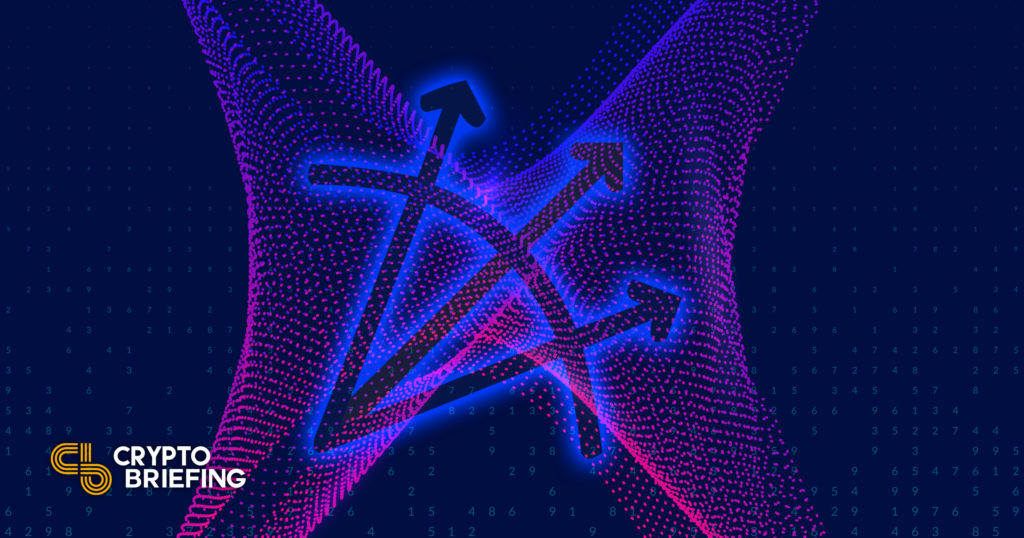 Key Takeaways
A new affidavit penned by a Three Arrows Capital liquidator heavily criticizes the hedge fund's founders refusal to engage with either creditors or liquidators.
Liquidators are concerned Su Zhu and Kyle Davies, the founders of the company, plan to liquidate their assets without taking their creditors into account.
The company's legal counsel has stated the "radio silence" was due to threats made against Zhu and Davies' families.
Liquidators are criticizing Three Arrows Capital's lack of communication and fear the hedge fund's directors may be planning to liquidate their assets to put them "beyond the reach" of their creditors.
Refusal to "Meaningfully Engage (or Engage at All)"
Three Arrows Capital (otherwise known as 3AC) is refusing to cooperate with its liquidators, new documents have claimed.
According to a 1,157-page affidavit penned by liquidator Russel Crumpler and circulated online today, Su Zhu and Kyle Davies, the co-founders and managers of the troubled crypto hedge fund, have "refused to meaningfully engage (or engage at all)" with their creditors and liquidators. Of particular concern for Crumpler are signs that Zhu may be "taking steps" to sell his assets in order to put them "beyond the reach of the company's creditors."
Crumpler revealed that neither Davies nor Zhu had communicated with liquidators since their appointment on June 27 despite the fact that 3AC had filed for liquidation itself. In fact, Crumpler indicated Zhu and Davies had put 3AC into liquidation without notifying the company's other director, Mark James Dubois, or their creditors.
Liquidators found the 3AC Singapore office unoccupied and locked on June 30. After reaching out multiple times to former 3AC solicitors and to Davies and Zhu themselves, they were able to obtain a Zoom call with lawyers on July 6, during which "persons identifying themselves as 'Su Zhu' and 'Kyle'" were present, though on mute and with cameras off.
3AC is a crypto hedge fund that grew into a multi-billion dollar establishment. Its founders became prominent in the crypto space for pushing the "supercycle" theory, arguing that Bitcoin would never experience such severe drawdowns again. The firm was reportedly wiped out following a brutal crypto market meltdown.
Crumpler also attested that the company had transferred $31.6 million in cryptocurrencies to Tai Ping Shan Limited, a company located in the Cayman Islands, and $10.9 million to an anonymous wallet. He indicated being "unclear" as to where these funds subsequently went.
He further criticized Zhu and Davies for failing to address liquidators' concerns that company funds were used for "extravagant personal purchases." Crumpler believes Zhu and Davies may have made a down-payment for a $50 million yacht with borrowed funds and pointed out signs suggesting that Zhu may be looking to sell one of his multi-million dollar properties in Singapore. According to Crumpler, three more individuals (one identified, two anonymous) have access to various company portfolios.
3AC counsel explained the radio silence was due to "alleged threats directed at [Davies' and Zhu's] families," as well as 3AC's founders' cooperation with the Singaporean central bank after being reprimanded for providing it false information.
Disclosure: At the time of writing, the author of this piece owned ETH and several other cryptocurrencies.