Litecoin Prepares Retracement before Continuing Bullish Trend
Litecoin takes one step back, two steps forward.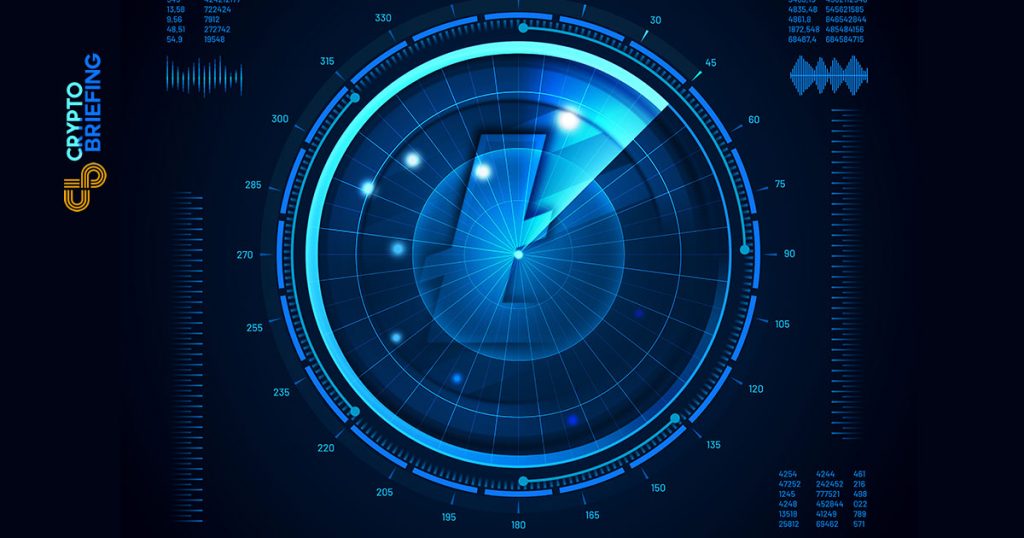 A technical indicator estimates that Litecoin could be bound for a correction.
Litecoin Technical Analysis
The recent rally that has pushed Litecoin's price up nearly 33 percent since Jan. 3 may soon find an exhaustion point. Based on the TD sequential indicator, a retracement may be underway.
This technical index is currently presenting a sell signal in the form of a green nine on LTC's 1-day chart. Such a bearish formation estimates that this cryptocurrency could pull back for one to four candlesticks before continuing its bullish trend.
A spike in the selling pressure behind Litecoin could validate the bearish signal presented by the TD sequential indicator. Upon confirmation, LTC could plunge to look for support around the 61.8% or the 50% Fibonacci retracement levels. These levels sit at $45.8 and $44, respectively.
A pullback to the 61.8% Fibonacci retracement zone, however, could be seen as a sign that Litecoin's bullish trend would remain healthy. If that is the case, one could expect an increase in demand for this crypto around the $45.8 to $44 area. The 61.8% Fibonacci retracement level is considered as the "golden" retracement zone due to the high probability of a rebound.
Despite the short-term bearish outlook that the TD sequential indicator presents, an increase in the buying pressure around the current price levels could invalidate that. If Litecoin is able to close above the recent high of $51.8 with enough volume, it could surge and test the 12.72% Fibonacci retracement level at $56.
Closing above this significant barrier of resistance could increase the probabilities for a move up to the 20% Fibonacci retracement level at $67.4.
Moving Foward
Willy Woo, an on-chain analyst and partner at Adaptive Capital, believes that Litecoin's price action could also be used as an indicator of where Bitcoin is heading. According to Woo, LTC is leading BTC's price at the moment.
Under this premise, if Litecoin is indeed bound for a correction it could bring the whole market down with it. However, an increase in demand could jeopardize the bearish outlook and take this cryptocurrency into higher highs.
It is worth noting that Woo also affirmed that Litecoin looks bullish from a long-term perspective.
The analyst declared that the recovery of LTC's difficulty ribbon was a clear signal that it had entered a new upward trend. Therefore, any retracement could be interpreted as an opportunity to let sideliners back into the market.
For more key market trends, subscribe to our YouTube channel and get weekly updates from our lead bitcoin analyst Nathan Batchelor.