Maker Foundation Transfers $450M Tokens to Community
Maker's community will now have greater control over the protocol's governance and the future of DAI.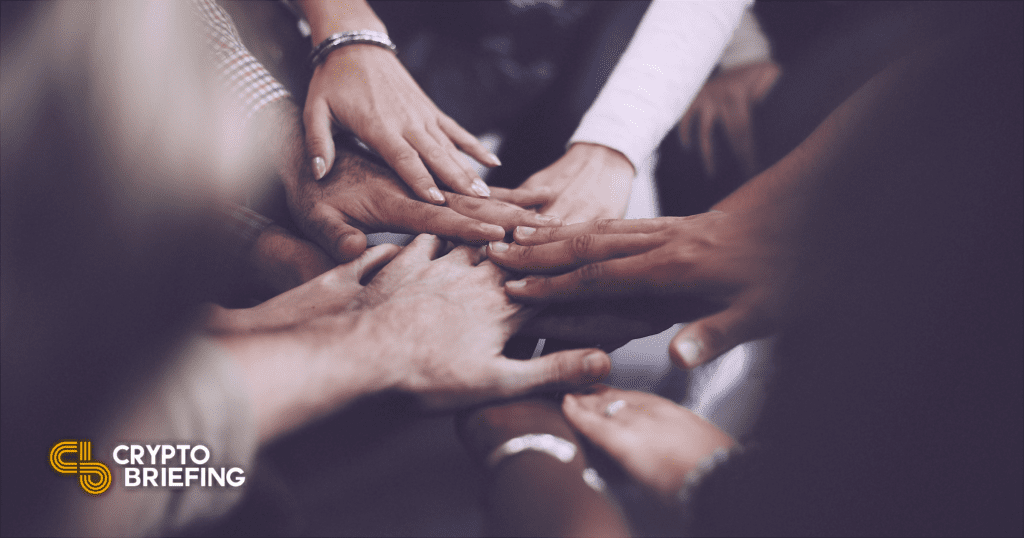 No less than $450 million were transferred to its community-led DAO, around 10% of the circulating supply of Maker's governance token.
Maker Doubles Down on Decentralization
The Maker foundation, the team behind the decentralized protocol, has returned 84,000 MKR tokens to the MakerDAO. The decentralized autonomous organization is responsible for the future of the most widely-used algorithmic stablecoin: DAI.
Specifically, this includes defining the protocol's risk parameters and listing which assets are eligible for collateral. The MakerDAO is made up of various MKR holders but is still dominated by large funds like Polychain Capital and a16z.
The price of MKR has risen in the few hours following this news, jumping from around $5,250 to $5,550. This has been an excellent month for MKR holders as the token's value has increased 122% since Apr. 1.
The community has recently passed a vote to allow real-world assets to be collateralized in exchange for DAI, leading to the first loans in DAI distributed to users in exchange for physical assets like cars and real estate.
Disclaimer: The author held ETH, BTC, and a number of other cryptocurrencies at the time of writing.