MyEtherWallet Steps Into DeFi With MakerDAO Integration
Users can use the interface to create, trade and redeem Dai.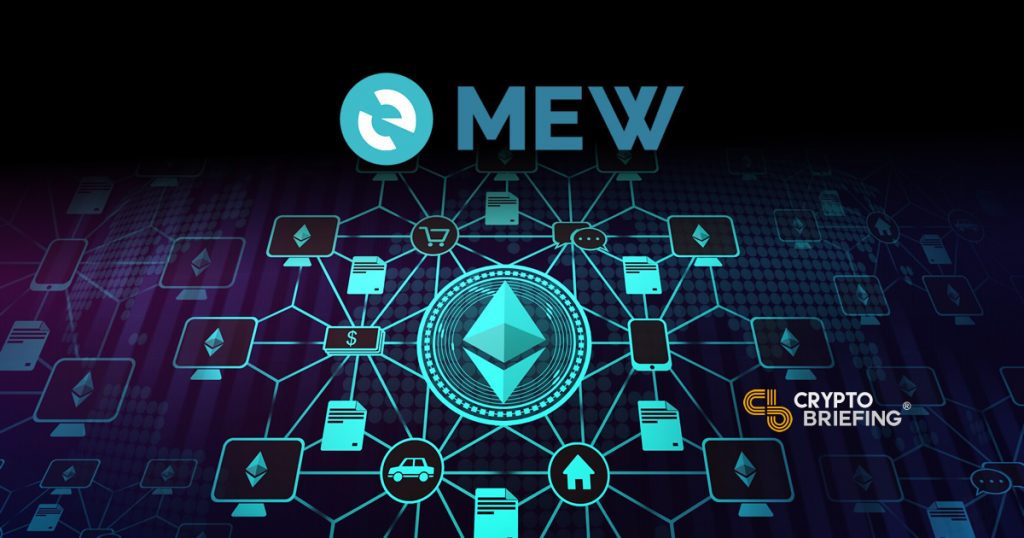 MyEtherWallet (MEW) users will now be able to generate Dai straight from the interface, marking another important step for the platform as it expands its offering into decentralized finance.
MEW users will be able to create collateralized debt obligations (CDPs) through a MakerDAO portal. The first integration of its kind, it means users can create, monitor and trade their Dai tokens, as well as ultimately redeem them for the underlying Ether (ETH), all without leaving the wallet interface.
MEW already supports ERC20 tokens, meaning that Dai can already be stored and traded on the platform.
The integration will make CDP-creation accessible to the wider community, believes Kosala Hemachandra, Founder and CEO of MEW. "Improving usability is essential if we want to see the mass adoption of DeFi and with MEW, interacting with these dApps is just as secure, but a lot easier," he explained.
Users can buy ETH-collateral from MEW's exchange service, as well as use ETH already stored in one of their wallets. Once bought Dai can be staked, lent out or used as a means of payment in other crypto-based services already featured on MEW.
The platform already has a working mobile feature, meaning Dai can be generated and redeemed from a user's phone.
"By integrating the CDP Portal into the MEW platform, the MEW team has created an innovative "one-stop shop" for people looking to leverage the Maker protocol to generate Dai," said Rune Christensen, CEO and Co-Founder of MakerDAO. "Our hope is that this makes Dai even more accessible to people and organizations around the world."
Decentralized finance – or 'DeFi' – is a relatively new term, coined earlier this year, to describe any area where blockchain technology can improve traditional financial instruments.
One of Dai's main attractions is it enables users to leverage their cryptocurrency – for now only Eth, but other forms of collateral coming soon – so that its value can be used for real-world purchases. Popular use-cases include using Dai for mortgage repayments as well as for capital expenditures, a coffee-cart in one instance.
For MEW it marks part of the platform's transition as it begins offering a comprehensive array of features. It integrated Bity's KYC-less crypto-to-fiat withdrawal system, earlier this year.
"The ultimate goal of blockchain technology is to let users handle their own finances in a secure way, which not even banks today can provide," said Kosala Hemachandra, MEW CEO & Founder. "DeFi apps and solutions are helping users to ultimately reach this goal".