MakerDAO & Pendle Bring RWA Yields to DeFi
Pendle now supports MakerDao's Boosted Savings (sDA) as it enters the Real-World Assets sector.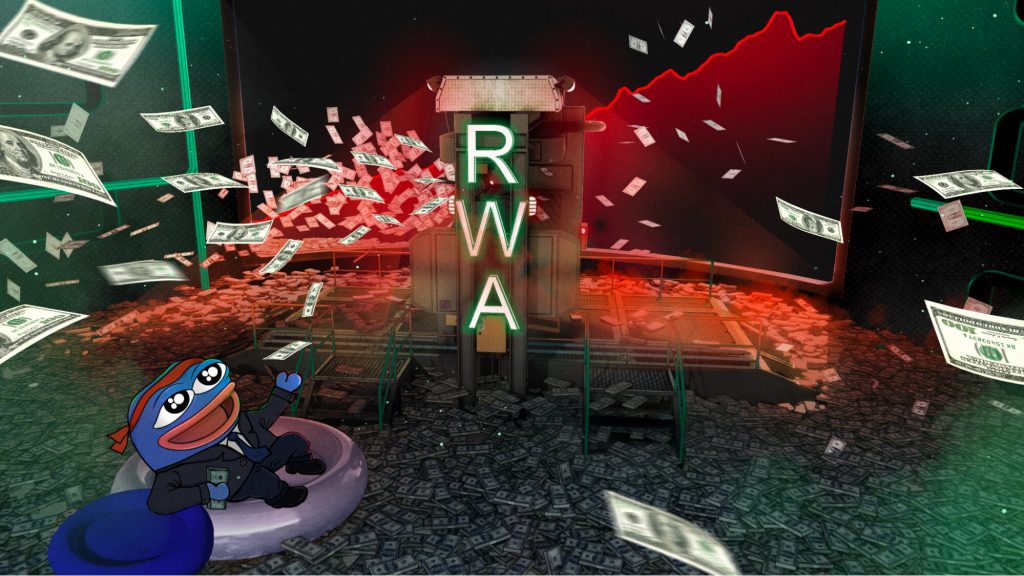 Pendle, a DeFi protocol that allows users to tokenize and trade yields, is now expanding to the Real-World Asset by partnering with MakerDAO and Flux Finance. Pendle users can now access MakerDao's boosted Savings (sDA) and Flux Finance's fUSDC. This positions Pendle as a market leader in RWA yield management.
"RWA is already in DeFi, and now Pendle can offer a suite of tools that lets you properly hedge or manage these yields," said Pendle CEO TN Lee.
RWA tokenization involves creating an on-chain representation of tangible assets such as real estate and gold. Pendle aims to allow new tools to hedge and manage the yields of real-world assets. For DeFi, this could unlock billions in assets and bring traditional instruments such as the U.S. Treasury Bonds.
Pendle allows users to hedge yields through interest rate derivatives, swaps, and fixed income. And last week, Pendle launched fixed yield on stETH & wstETH on the OKX Wallet.
Pendle is available on Ethereum, Arbitrum, Optimism, and BNB.
PENDLE is trading at $0.58 at the time of writing, up over 9% in the last 24 hours, according to data from CoinGecko.
Disclosure: Some investors in Crypto Briefing are also investors in Pendle.