Mastercard Partners with Nexo for Simplified Cryptocurrency Transactions
Users can have seamless toggle between debit and credit functions thanks to the new Dual Mode.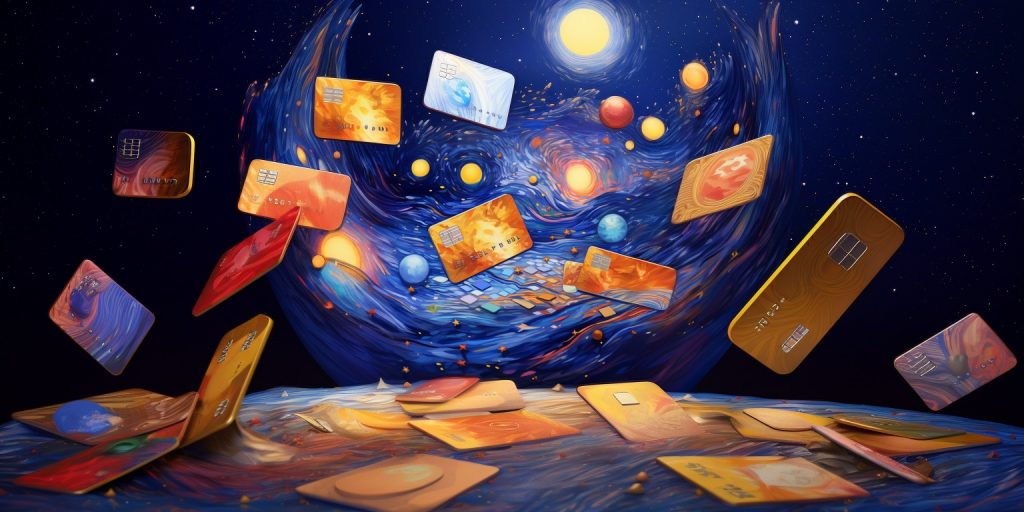 Nexo, a digital assets industry, has rolled out the Dual Mode functionality on its signature Nexo Card in order to simplify cryptocurrency transactions.
The future of #crypto payments is here.

Introducing the world-first Dual Mode of our pioneering Nexo @Mastercard, featuring both credit and debit capabilities.

Experience the ease of debit coupled with the power of credit, earn rewards, and spend your way. 🧵 pic.twitter.com/FuHNUrSRNO

— Nexo (@Nexo) August 31, 2023
Since partnering with Mastercard and DiPocket in 2022, Nexo has been at the forefront of transforming daily crypto transactions. This recent development is tailored to mitigate the challenges cryptocurrency users often face, enhancing their transactional flexibility.
The introduction of the Dual Mode feature allows users to switch between debit and credit modes easily using the Nexo app. This feature not only provides spending adaptability but also reinforces the integration of digital currency into traditional financial operations:
"Spend your available EUR, USD, and GBP balance or withdraw up to €10,000 in cash each month."
Furthermore, the Nexo Card is accepted by over 100 million merchants worldwide, enabling users to transact without incurring excessive foreign transaction fees. Another distinctive advantage of the card is its ability to offer up to 9% annual interest on balances, positioning it as a noteworthy financial tool.
With an emphasis on security, Nexo has equipped the card with an advanced fraud detection system and offers continuous support to ensure reliability.
Antoni Trenchev, co-founder and managing partner at Nexo, stated, "By bringing the pioneering Nexo Card with the Dual Mode capability to market, Nexo has further strengthened its position as a leading innovator in the crypto space:"
"The launch underscores our commitment to proactively meet the evolving needs of our global customer base by introducing a novelty that resets the standards for what customers can expect from their financial service providers."